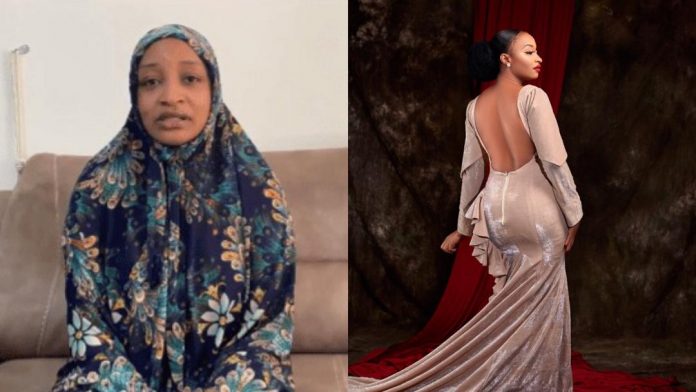 Actress, Rahama Sadau deletes controversial photo, begs Muslim community for forgiveness.
Nigerian actress, Rahama Sadau has taken to her Instagram page to delete photos of the 'backless dress' she shared on the media.
Recall that after Sadau share photos from the photoshoot wearing the champagne gold gown, a lot of Northerners on Twitter slammed her for wearing a dress that is "Unislamic" with one of them saying she was wearing "Devil's dress".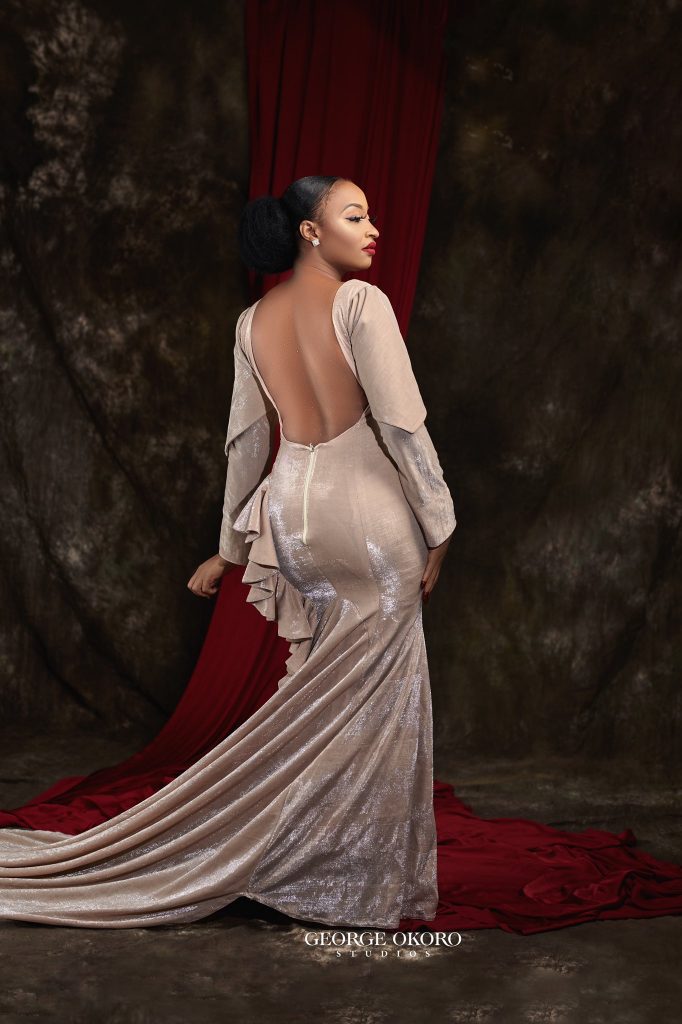 The argument degenerated into a religious fight as some tweets accused Northerners of being hypocrites. Some even went as far as insulting the Prophet Mohammed.
Following the backlash, she has now deleted the photos, and pleaded with the Muslim community to forgive her for posting such picture on her IG page.
Rahama Sadau wrote;
"I made this video so sad and sad. I am also patient about what happened to all Hausa people, my colleagues and Muslims all over this picture of mine that brought this cure.
"This is not my attitude as a Muslim. I am the lover of the prophet (SAW), and I am fighting with anyone that touch my religion. It's destiny that brought a person to disgrace him, and may God curse him on this disgrace.
"This will never happen to me again by the grace of God. Thank you, may God protect our faith and religion."