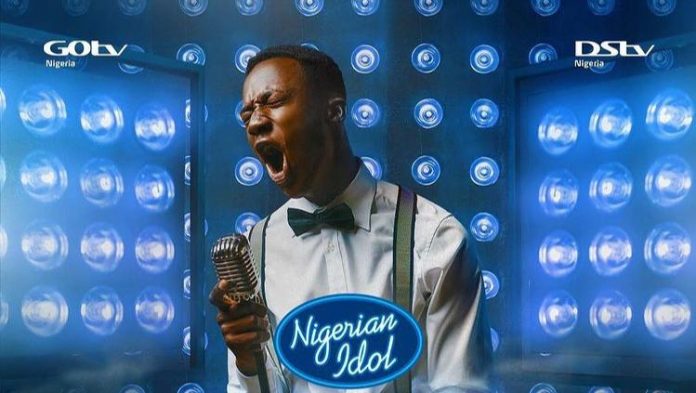 Application Closes for Nigerian Idol Season 7 2022.
The Nigerian Idol has ended its application for the 2022 season 7 of the Nigeria singing reality TV show. The previous show was a huge success as we witness Kingdom winning the grand prize with his melodious voice.
The season 7 application came with huge turnout from aspiring singer and music makers around the country.
Application for the season 7 was opened on Sunday, November 14, 2021 and closes on Sunday, November 28, 2021 for the online audition.
A physical audition started in Lagos, Nigeria immediately after the online audition to give room for people who couldn't partake in the online audition and it came to conclusion on the December 4, 2021.
How the Registration for Nigerian Idol in 2022 Went
The first step to successfully register for the audition, is to fill and submit the application form online for the season 7.
Visit www.africamagic.tv/nigerianidol using your mobile phone, tablet or computer.
Read through the registration instructions and then click on "PROFILE".
Once you've done that, the audition registration form will be displayed on your screen.
Enter your full names, date of birth, Nigerian Passport Number, mobile phone number, WhatsApp number and email address.
Click on "NEXT" as soon as your done entering your bio data. A new page will open where you are to upload a 60-seconds video of yourself singing any song.
Upload your video (maximum of 250MB in size) and enter the link to your YouTube Channel.
After that, click on "SUBMIT" to complete your registration.
If you are selected, you will receive an email or a text message notification on the mobile phone number you entered during your registration. The message will contain further details from the organizers of the competition on what to do next.
Closing Date for the Nigerian Idol Season 7
As we earlier reported, the season audition for the Nigerian Idol ended December 4, 2021 in Lagos, Nigeria.
The Nigerian Idol will be live on TV from January/February 2022, it will be showing on the Africa Magic TV channel 29 on GOTV and channel 189 on the DSTV platform.
Online streaming platforms will be available for viewers across Africa and rest of the world. Expect to get the show live on ShowMax and YouTube for your viewing delights.