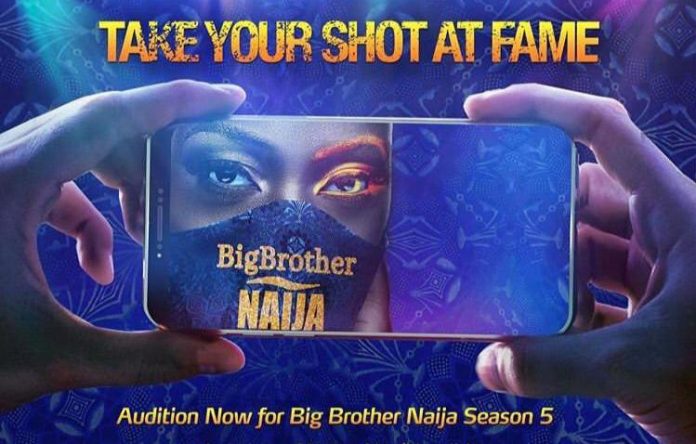 Big Brother Naija 2020 (Season 5) Online Audition on Africa Magic Website.
The most anticipated Big Brother Naija reality TV show is back as COVID-19 couldn't held it down. You can access the Africa Magic Website to upload your video of 2 minutes (2 min.) through this website and stay connected for more gist and updates from the big brother Naija 2020 live show and latest updates.
Due to the coronavirus Pandemic, Big Brother has decided to open online audition for all intending housemate to be part of the BBNaija 2020 show through a 2 minutes video upload on the africamagic.tv/bbaudition. See the details below.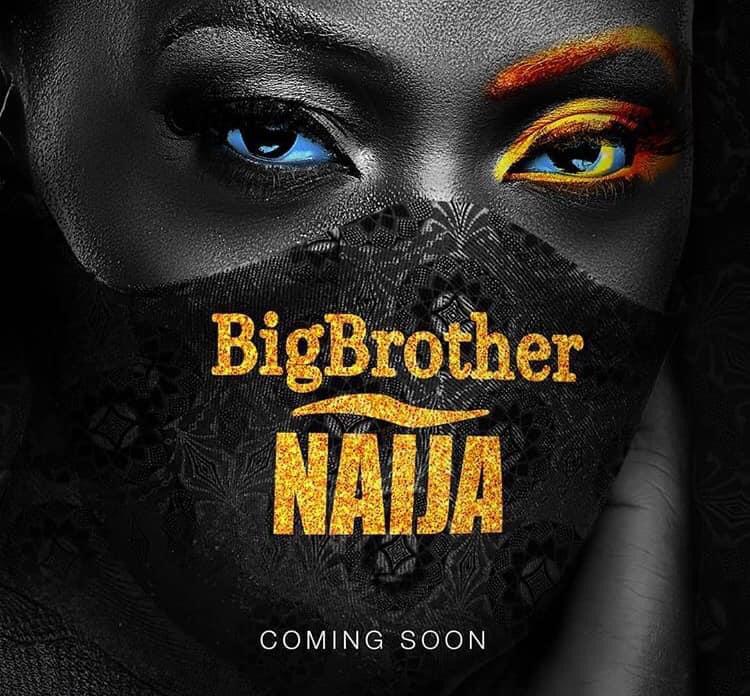 Qualification for Big Brother Naija 2020 Online Audition
The online audition is free and open to interested male and female participants, who are of Nigerian nationality with a valid Nigerian passport, and must be 21 years of age by June 1, 2020
How to Upload Big Brother Naija Online Audition Video on the Website
The online audition process starts on Wednesday, May 20, till Saturday, May 30, 2020. If you think you have what it takes to be a Housemate this season, don't hold back!
You are expected to record a two-minute video of yourself stating why you should be picked to be a Housemate in season 5 of Big Brother Naija. Only after recording your video, then you need to fill out the online registration form and upload your video below.
Please answer all questions on the form fully and honestly. If it is discovered that you have been deliberately untruthful or have withheld information relevant to your character or your past, you will be disqualified from the selection process.
Enter the africamagic.tv/bbaudition
Upload 2min video introducing yourself, and tell big brother why you should be in the big brother naija 2019 house his season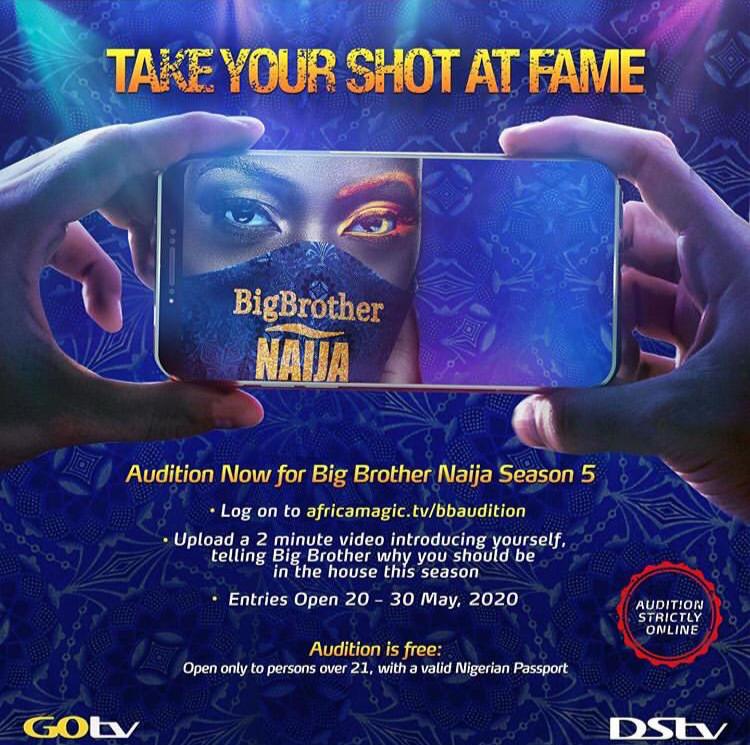 BBNaija 2019 Online Audition Open Date and Close Date
The big brother naija 2020 online audition will be officially open on 20th and close May 30, 2020..
KingsNaija will be feeding you with the latest gist from the Big Brother Naija 2020 reality TV show.