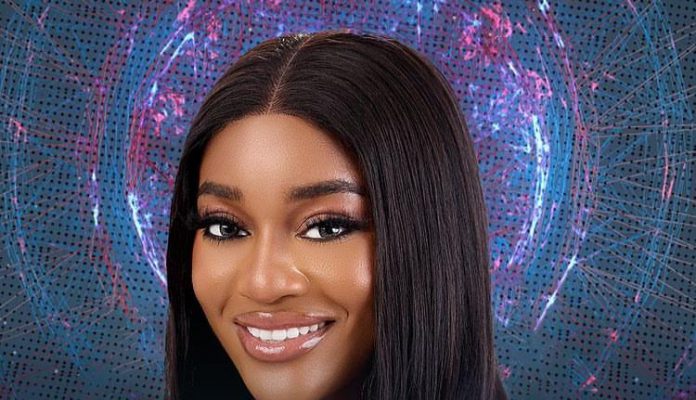 Biography of Beauty Etsanyi Tukura "Beauty" BBNaija Season 7 Contestant, Photo of Beauty, Age, Real Name.
Complete Beauty Big Brother Naija 2022 housemate biography, which includes his Age, State of Origin, Occupation, Relationship Status, Previous Boyfriend, Residence, Mother, Father, Siblings, Beauty Instagram Page, Facebook, Twitter account, and her LinkedIn account.
Bio-Data of Beauty Big Brother Naija Housemate
Beauty is amongst the female housemates who made it to the Big Brother Naija 2022 reality TV show Season 7 in Nigeria
Below is a complete bio-data of BBNaija Beauty of the Big Brother Naija 2022 reality TV show.
Stage Name: Beauty
Full name: Beauty Etsanyi Tukura
Age: 24
Hometown: Taraba
Occupation: Lawyer
Gender of Beauty: Female
Beauty BBNaija 2022 Biography
Beauty has done an impressive job of living up to her name. The 24-year-old lawyer from Taraba State was crowned Miss Nigeria in 2019, becoming the country's 43rd beauty to win the pageant. She also held the 'Most Beautiful Girl Taraba' title, from 2015 to 2017.
Beauty describes herself as a generous, open, reliable free-spirit and believes if she puts her mind to anything, she surely will achieve it. One of the lowest points in her life is when she had to rewrite the Nigerian Bar Exams after failing the first time. As the last born of four siblings, Beauty enjoys the love, constant guidance and unwavering support this position affords her.
Why Big Brother Naija? "I love a good challenge, and I am very entertaining. Most importantly, I need the platform to further build my brand as Beauty Tukura. I know that being in the House will change my life and I am ready for that change and all that it comes with," she says.
Pictures of Beauty BBN 2022 Contestant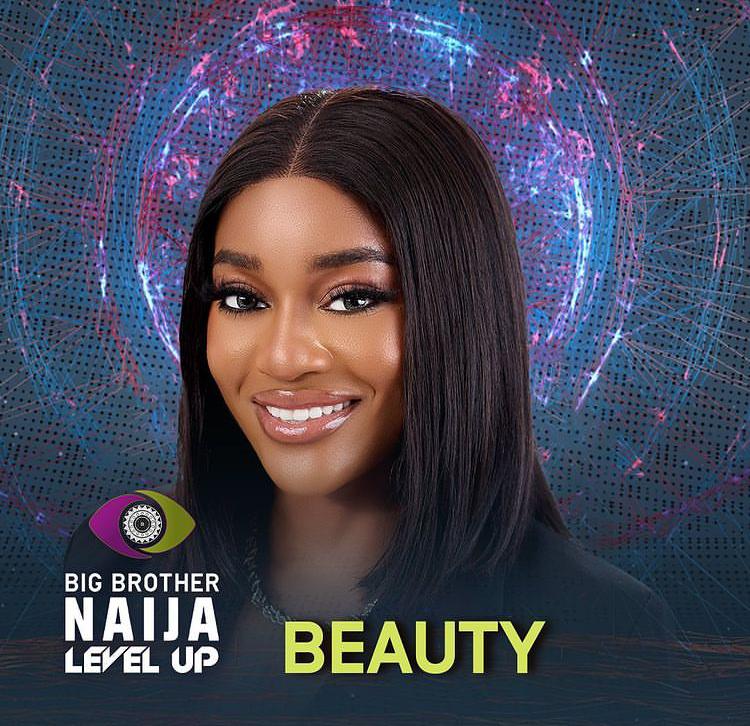 Video of Beauty BBNaija 2022 Housemate
Stay on this website for the latest update about Beauty Big Brother Nigeria 2022 contestant.