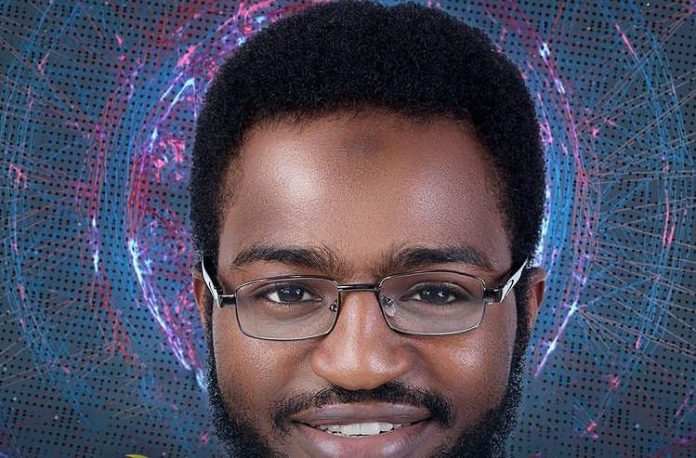 Biography of Ismail Rukuba Ahalu "Khalid" BBNaija Season 7 Contestant, Photo of Maria, Age, Real Name.
Complete Khalid Big Brother Naija 2022 housemate biography, which includes his Age, State of Origin, Occupation, Relationship Status, Previous Girlfriend, Residence, Mother, Father, Siblings, Khalid Instagram Page, Facebook, Twitter account, and his LinkedIn account.
Bio-Data of Khalid Big Brother Naija Housemate
Khalid is amongst the male housemates who made it to the Big Brother Naija 2022 reality TV show Season 7 in Nigeria.
Below is a complete bio-data of BBNaija Khalid of the Big Brother Naija 2022 reality TV show.
Stage Name: Khalid
Full name: Ismail Rukuba Ahalu
Age: 22
Hometown: Plateau
Occupation: Freelancer
Gender of Khalid: Male
Khalid BBNaija 2022 Biography
Khalid doesn't like to beat around the bush when it comes to relationships, and his idea of fun is hanging out with the right people, having meaningful conversations and engaging in extreme sports.
He enjoys archery, skateboarding, basketball, watching anime and also has a keen interest in mythology. This 22-year-old freelance graphic designer and muralist from Plateau State loves to try new things and considers himself charismatic.
Khalid, who describes himself as "chronically single", is not looking for love at the moment, but feels like he hit the jackpot where friendship is concerned, which is more than enough. He sees the Big Brother Naija House as a platform to advertise himself and meet amazing new people.
"With my talents, I know I'm supposed to do greater things than I am doing right now. My friends and family never fail to remind me, so I owe it to them and myself to be great," he says.
Pictures of Khalid BBN 2022 Contestant
Video of Khalid BBNaija 2022 Housemate
Stay on this website for the latest update about Khalid Big Brother Nigeria 2022 contestant.