Biography of Theresa Ultimate Love Guest 2020 (Pictures & Profile).
Welcome to KingsNaija Celeb Blog, where we take a view of the Biography of celebrities in Naija and beyond based on popular searches from our esteemed readers.
This article is written about Theresa ultimate love guess of the season 1 show in 2020, which comprises the complete profile of her real name, age, relationship status, and educational background.
Theresa is a Entrepreneur with an interest in finding true love, which was her motive for making it to the ultimate love reality TV show in season 1 of the 2020 series.
Profile of Theresa Ultimate Love Housemate 2020
This is a complete profile of Theresa Ultimate Love Housemate, which contains her real name, age, state of origin, Hobbies, and Occupation.
Theresa's Full Name: "Theresa" Ifeoma Ugorji
Theresa's Age: Theresa is 26 years old at 2020
State of Origin: Imo State, Nigeria
Theresa's Occupation:  Doctor (Optometrist)
Theresa's Gender: Female
Hobbies: Theresa loves music
Brief Introduction of Theresa Ultimate Love Housemate 2020
Theresa is one of the Ultimate love Guest who was later paired with Iyke to form Theresarase as a couple in the ultimate love reality TV show.
Theresa has the look of a model and the mind of a doctor as she's currently an optometrist. She believes in traditional roles in a relationship but not to an extent where the man mistreats a woman.
Will 26-year-old Theresa find someone who speaks her love language in the Love Pad? Well, let's find out, shall we?
Theresa is a private person and believes that if anyone is to propose to her, it should happen behind closed doors. The only time she craves attention is from her partner in a relationship, and the more notice she receives, the more loved up she feels.
Pictures of Theresa Ultimate Love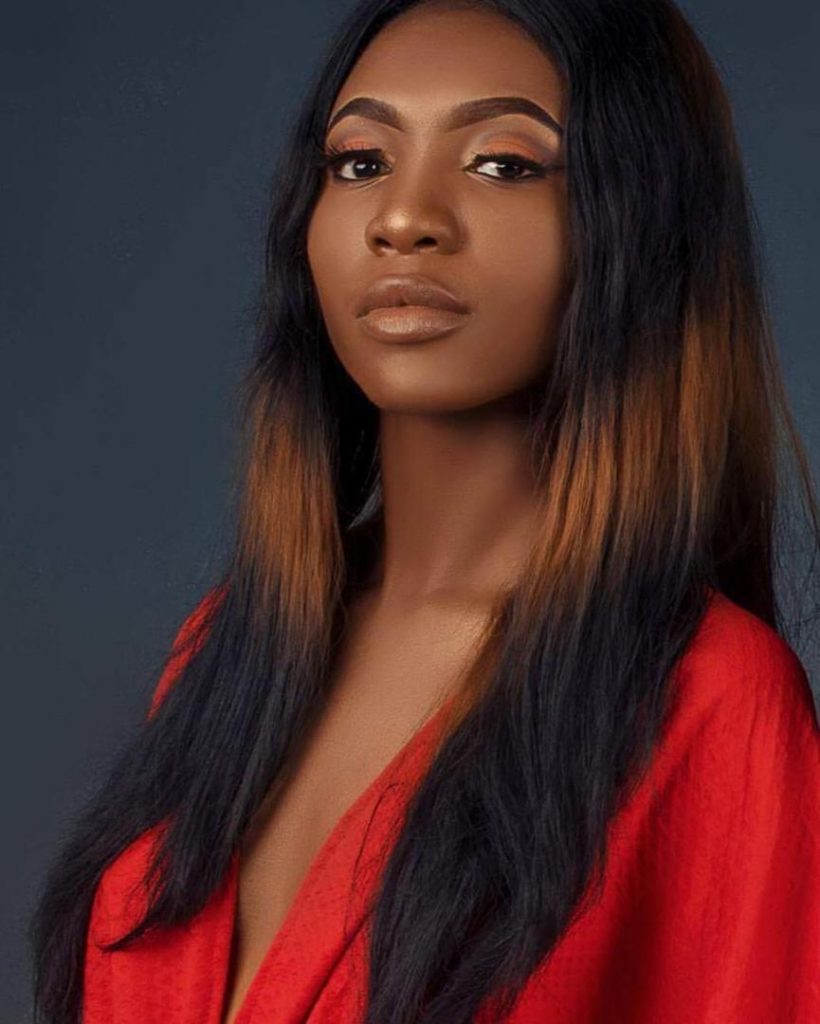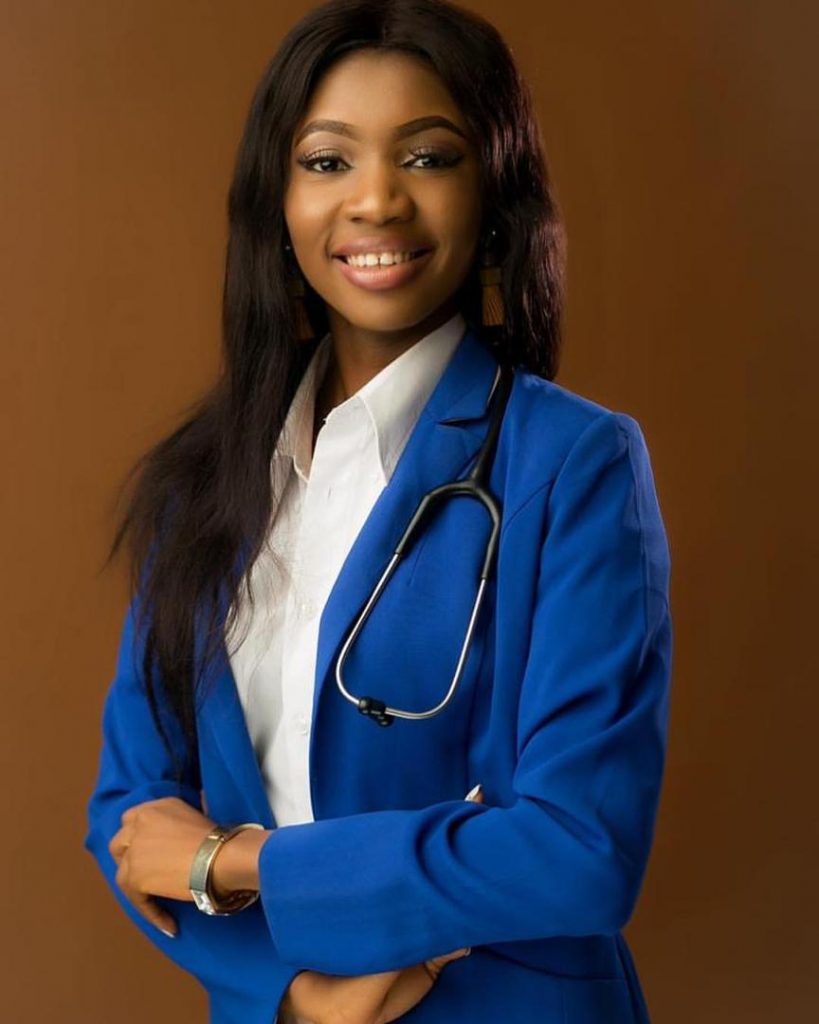 Theresa Ultimate Love Instagram Handle
You can follow Theresa on Instagram @aify_theresa and get all the latest updates as she moves on her daily celeb living.
Stay connected for more Celeb Biography at KINGS NAIJA as we keep updated daily.