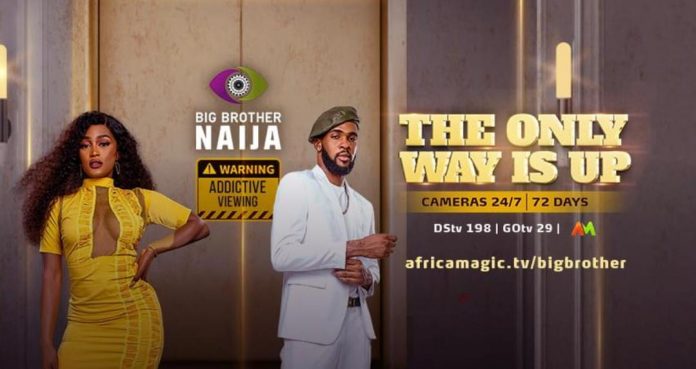 Cash Prize for Winner of Big Brother Naija 2022 Season 7.
Big Brother Naija season 7 is one and the winner of the Nigeria reality TV show will be walking away with huge sum of 100 million Naira which includes cash prizes, SUV, Travel, House, and lots more.
The return of the seventh season of Big Brother Naija making its highly anticipated premiere on Saturday 23 and Sunday 24, July 2022, Multi-Choice Nigeria has increased its stake with the announcement of N100 million worth of prizes for the winner of the Big Brother Nigeria 2022 reality TV Show.
The Big Brother Naija winner will also emerge as the most popular and marketable personality on the continent, as the show is known to launch prominent careers in arts, entertainment and other supporting industries." Apart from the new and improved grand prize, another major development for this year's edition of Big Brother Naija is the return of the House to Nigeria (Naija) Live.
Breakdown of the 100 Million Naira prizes for the Winner
The Winner for #BBNaijas7 goes home with 100,000,000 naira. 50,000,000 in cash and 50,000,000 worth of prizes from sponsors.
What's New in Big Brother Naija season 7
The Ninjas are back for this season, Double launch 23rd and 24th of July, Live audience are also back for live shows, Housemates will be in the house for 72 days.