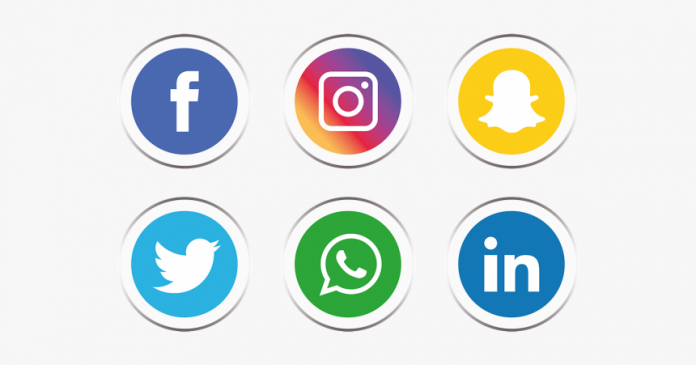 Cause of WhatsApp, Facebook, Instagram down in Nigeria and other Countries.
Unexpected shutdown on social media in Nigeria and other countries of the world has raised millions of reactions.
Some people believe this could be an end to social networking platforms in affected countries.
On Monday, October 4, 2021, the social network platforms went down at about 5:20 pm (WAT).
The cause of the shutdown of WhatsApp, Instagram, Facebook, Messenger, and other social media platform is yet to be known.
Some Nigerians have tried to use VPN in accessing their social media accounts, but the problem seems to be a global issue as all countries may be experiencing this.
While we wait for official statements from social media powerhouses like Facebook, WhatsApp, Instagram, and Twitter, what could be the cause?
Only Browsers like Google, Bing, Yahoo, Ask, etc., seems to be working currently in Nigeria and other countries of the world.
Millions of businesses have lost billions of dollars across the world. We await to hear from the tech giants.