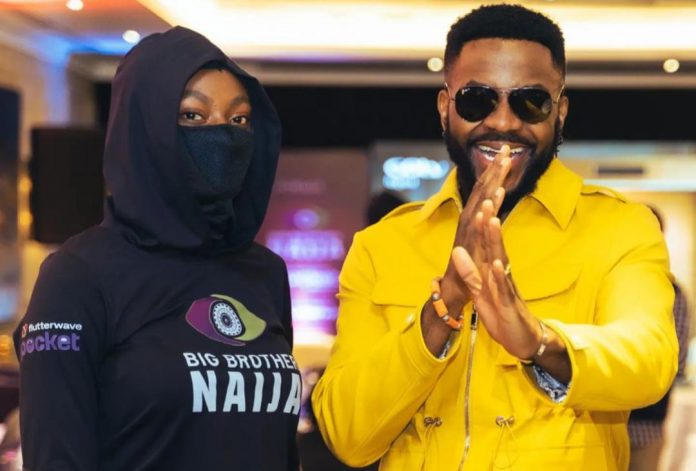 Details about Big Brother Naija 2022 Ninjas Jobs in the Show.
The organisers assured that the "Ninjas" will be back for the forthcoming season. The Big Brother Naija is back with the Ninjas in season 7 of the Nigeria reality TV show.
Since the pandemic, Big Brother Naija (BBNaija) has been held based on the constraints put in place to curb the COVID-19. The development meant the housemates are stayed from all human contact possible which forced the exclusion of the in-house guides popularly known as "Ninjas."
Basic Facts about the BBNaija Ninja
Some facts you need to know about the Big Brother Naija Ninjas in the reality TV show.
Ninjas are unknown as they are fully masked in carryout their duties in Big Brother house.
The Ninjas comprises of both male and female.
The Ninjas don't talk, they only give signs to housemates.
A Ninja will not interfere unless he or she is instructed to do so by Big Brother (Biggie)
When Ninjas are instructed by Biggie no one gets to see it, but any duty they are performing shows instructions from Big Brother.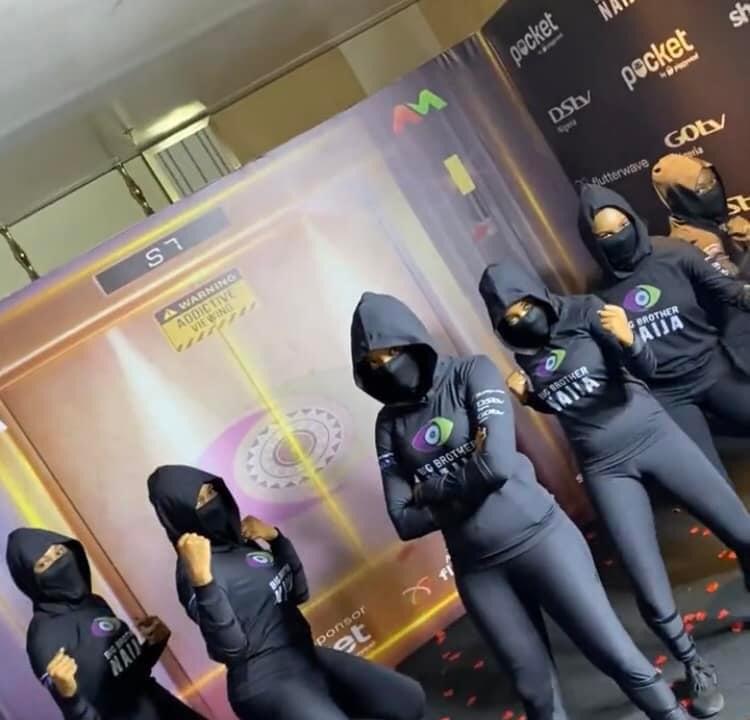 Jobs of BBN Ninjas in Big Brother Show
The Ninjas in Big Brother Naija are Biggie's messengers in the reality TV show. They specializes in carrying out special tasks and guiding activities in the house. Below are some of the jobs of the Ninja in BBNaija reality TV show.
The Ninjas can cause utterances to unsettle or reshuffle things in Biggie's house in the reality TV show.
The Ninjas are in charge of Friday night arena games and helps Biggie to record accurate time and rearranged scattered games, they also illustrates how games are played.
Ninjas can also bring something to the house directly from Big Brother (Biggie).
The Ninjas can hide things or pick belongings of housemates if Biggie decides to prank the housemates.
Ninjas are sometimes present at the Saturday night party as Biggie's eye.