DJ Cuppy has been Awarded For Outstanding Achievements In Arts & Culture.
Billionaire daughter Florence Otedola, better known as DJ Cuppy, has been awarded an outstanding Arts and Culture role.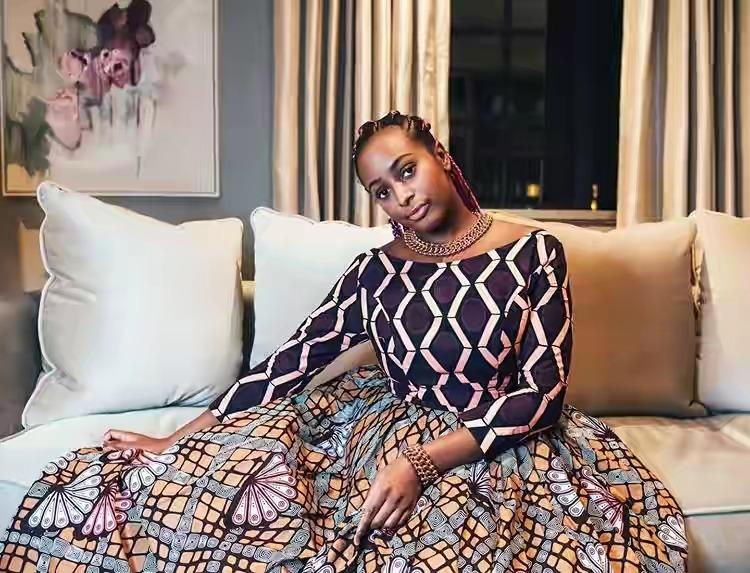 The Kings College in London acknowledged the disc jockey with the honorary alumni award in arts and culture.
Taking to social media to announce the feet, Dj Cuppy wrote;
"Thank you King's Graduation cap …I am honoured and humbled to be receiving this award! TrophySparkles #CuppyOnAMission #ForeverKings."
DJ Cuppy bagged a Bachelor of Science (BSc) degree in Business Administration and Management from King's College London in 2014, making her an alumnus of the institution.