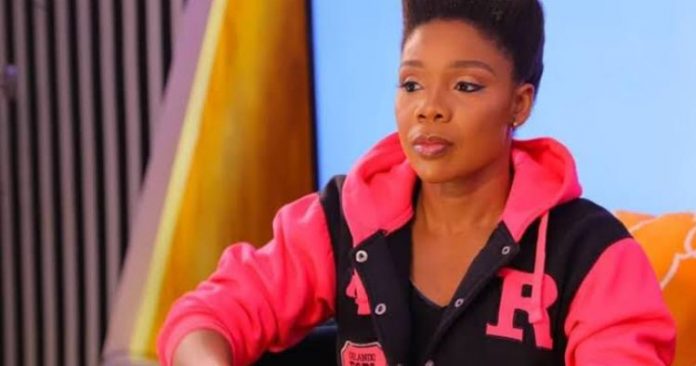 Famous Nigerian dancer, Kaffy speaks on her crashed marriage
Earlier in the week, celebrity dancer, Kafayat Shafau, popularly known as Kaffy, revealed that her marriage to drummer and producer, Joseph Ameh, had hit the rocks.
In a series of posts on her Instagram page, she stated that divorces or separations were not supposed to be toxic or bitter, and that marriage was supposed to be an alignment of destinies.
However, according to her, hers did not happen that way.
The dancer said, "Those who know me know l am more than a dancer. I explore my full humanity through dance.
I am an advocate for human excellence and productivity. My marriage failed for so many reasons and I am grateful I failed because I was blind but now, I see."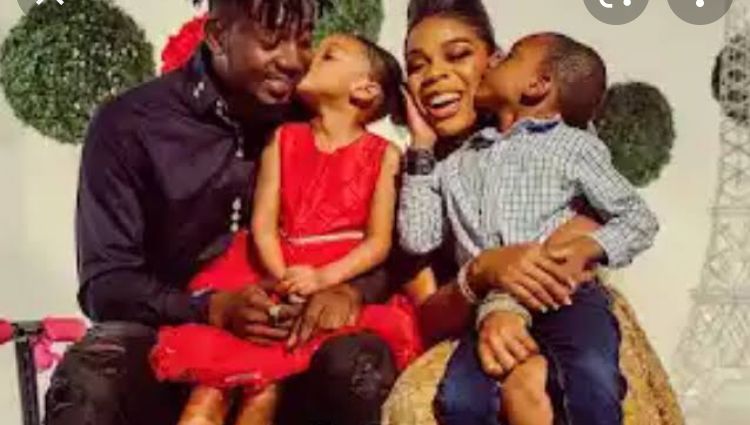 The Guinness World record holder added that she had launched a new podcast where she would share her experiences.
 She continued, "My truth has set me free from a lot that was wrongfully conditioned by various elements and one step at a time, I will share my mistakes, how I identified them, surviving depression, my process to healing, the kind of help I got, and so many life lessons I learnt and still learning.