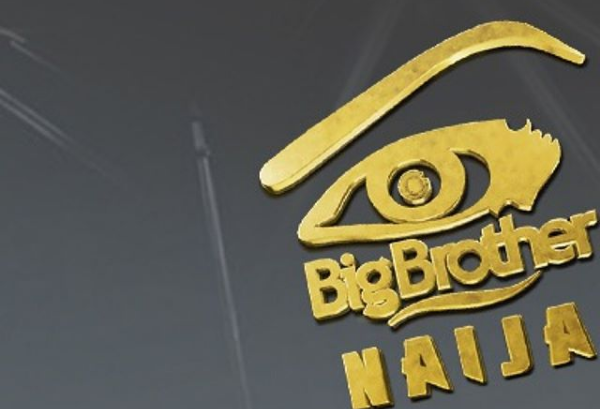 How to Watch BBN 2021 Show Online, Live Stream Today for Season 6 (DStv/GOtv).
Big Brother Naija (BBN) 2021 reality show will be showing online, DStv, and GOtv. Here are the procedures to watch the 2021 reality TV show as the housemates trill you with mouthwatering entertainment.
The BBNaija 2021 show is organized by Multichoice and it is only broadcasted on DStv and GOtv mainly, but there are ways to also stream online and catch some clips on YouTube and Social media.
Ways to See BBN Season 6 2021 TV Show
We know you're looking forward to meeting the new Housemates of the 2021 BBNaija reality show and you want to catch every second of the action from Biggie's house. There are so many ways to keep up with and join the most exciting conversation with BBNaija Season 6, every day, 24/7 in the whole duration of the reality TV show.
How to Watch BB Naija Online on ShowMax
You can live stream the Big Brother Naija Season 6 edition on your mobile phones from anywhere in the world by signing up and subscribing to ShowMax.
Showmax is streaming the 24/7 BBNaija season 6 show. You can also watch series, movies, news and much more.
Visit www.showmax.com to register.
Click on the sign up icon on the top right corner if you have not registered before.
Enter your email, password and phone number
Make payments (You can choose to make payment for all devices or only for your mobile phone)
Then you can Watch BBNaija Online, anytime and anywhere.
All devices ShowMax Payment (Tab & Desktop)
Showmax N2,900 NGN
Showmax Pro (N6,300 NGN)
Mobile Devices Showmax Payment
Showmax Mobile (N1,450 NGN)
Showmax Pro Mobile (N3, 200 NGN)
Log in to your profile or visit this link showmax.com/eng/home to watch BBNaija Season 6 live streams on Show Max and get all the excitement from the Africa's number one reality TV show.
How to View Big Brother Naija on DStv and GOtv
The live show will premiere at 19:00 WAT on DStv channel 198 and GOtv channel 29 with a simulcast-on Africa Magic Showcase (DStv channel 151), Africa Magic Urban (DStv channel 153) and Africa Magic Family (DStv channel 154 & GOtv channel 2). If you still haven't, avoid FOMO and reconnect to today via DStv or GOtv Max or Jolli.
The 24-hour feed will be available on channel 198 on DStv and channel 29 on GOtv.
Not being in the comfort of your home in front of your big screen does not have to stop you from watching the show. The DStv Now app allows you to watch on your phone, tablet or laptop, anywhere you are. Fans will also be able to watch the show on Showmax. Just visit www.showmax.com to sign up.
You want your voice to be heard? Join in on the themed conversations to see your message appear to TV.
Follow the official, verified Twitter account, @BBNaija and join in on the #BBNaija fun by liking and retweeting the daily memes, gifs and videos.
Be part of over 1 million Facebook fans of Big Brother Nigeria across the world and receive daily updates. Here, you'll also e-meet other fans whom you can discuss the drama, ships and more in the House.
The official Instagram account will feature daily engagement memes, images from the day and an IG TV that encapuslates each day's activities on the timeline. You want to make sure that you are there to double tap, view and comment. Insta stories on the other hand, will be your ticket to behind the scenes content in the House and will definitely be a place to check in on daily.
Big Brother Naija (BBN) Season 6 ShowMax Stream
ShowMax 24/7 broadcast daily.
Big Brother Naija (BBN) 2021 Channel to See the Live Show
DStv channel 198
GOtv channel 29
Subscription Bouquet for DStv Viewers of BBN 2021 (Monthly Sub)
Yanga – ₦2,565
Confam – ₦4,615
Compact – ₦6,975
Compact Plus – ₦10,925
Premium – ₦16,200
Subscription Bouquet for GOtv Viewers of BBN 2021 (Monthly Sub)
Jolli – ₦2,460
Max – ₦3,600
You can also follow the Online News Feed to get the latest gist from Big Brother Naija 2021 reality TV show.
Related Searches to this Post:
Ways to see bbn 2021 live show
How to live stream bbn 2021 show
How to watch bbnaija 2021 online
How to Watch BBN 2021 Show Online
How to watch bbnaija 2021 on showmax.