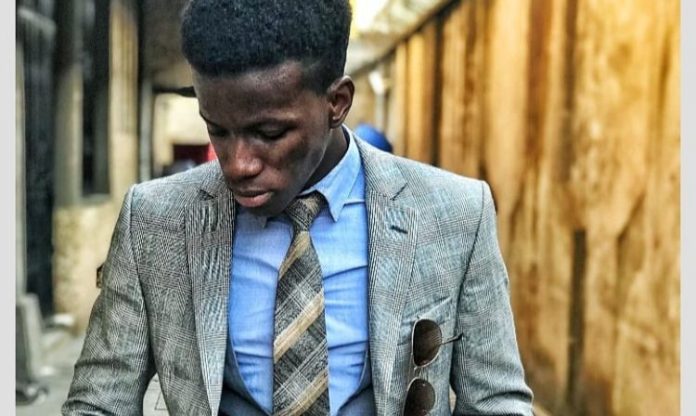 Joel Nigerian Idol 2022 Contestant Biography, Profile, Lifestyle, Pictures, Videos.
This is profile of Joel, one of the successful male Nigerian Idol season 7 Contestants who made it to the live music show of the music show holding in Lagos, Nigeria and she made it to the top 12 amongst the thousand competing to be the next idol.
Biography of Joel Nigerian Idol 2022 Contestant based on popular searches on the internet for the season 7 idol.
Profile of Joel Nigerian Idol Season7
Joel knew he wanted to be a singer the moment he heard himself, dad and brother sing.
His interest in music has led him to perform at church, school, events and anywhere the opportunity presents itself. Joel's ritual before a performance is to stay in silence.
He is looking forward to overcoming himself, his set boundaries and limits. He believes he deserves to be the next Nigerian Idol and will not let self-doubt set in.
Joel Interview in Nigerian Idol 2022
Most Proud? My family, I can't specify
Theatre Week Moment? Performing with the crowd and doing things together
Favourite Judge? D'Banj
If your life were a song? Suspense filled kind of music
Why You the Next Idols? Because the world has been waiting for me and I am out for it.
Bio-Data of Joel Nigeria Idol 2022
Joel is one of the Contestants of the Nigerian Idol season 7 reality music show and below is a complete bio-data of the male Nigerian Idol Contestant who made it to the live show.
Age: 23-year old @2022
Occupations: Singer
State of Origin: Abia
Nationality: Nigeria
Marital status: Single
Stage Name: Joel
Pictures of Joel Nigerian Idol 2022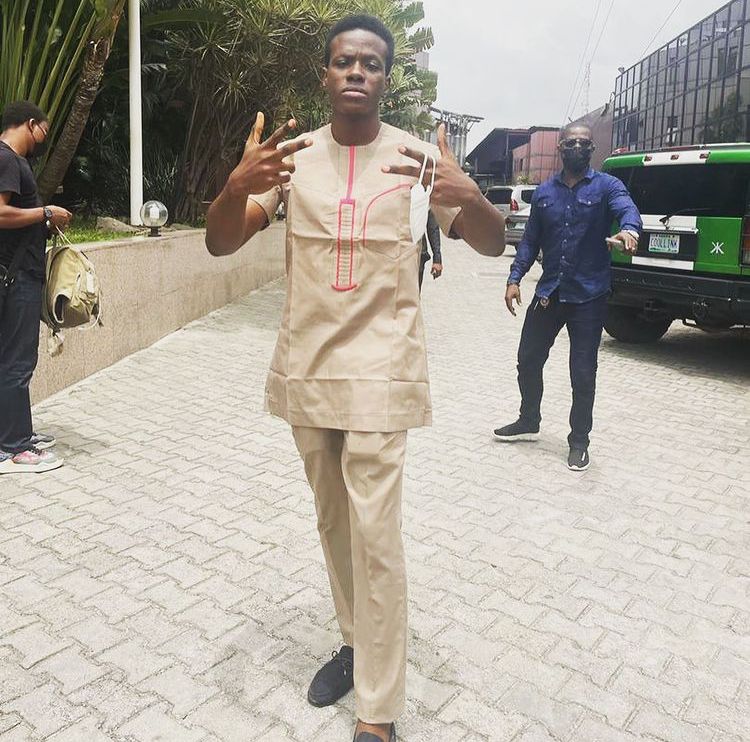 Related Searches about Joel Naija Idol:
Nigerian Idol 2022 Joel | Who Is Joel of Nigerian Idol? | Joel Nigerian Idol Season 7 Contestant | Profile of Joel | Biography of Nigerian Idol Joel | Birthday of Joel | Family of Joel | Joel's Life before Nigerian Idol | Videos of Joel Singing | Music of Joel | Joel Nigerian Idol Pictures.
Stay on the site for the latest news about Joel the Nigeria Idol 2022 Contestant and performance video from the live show.