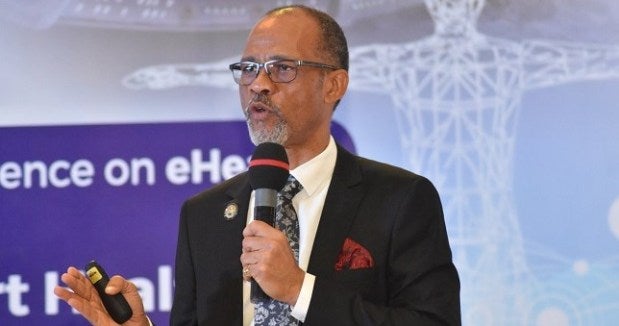 Lagos Residents who tested positive for COVID-19 have gone into hiding.
The Lagos State Health Commissioner, Professor Akin Abayomi, has revealed that some residents of the state who have tested positive for dreaded COVID-19, have gone into hiding in a desperate bid to avoid being admitted in an isolation centre for treatment.
The commissioner made this known at a press conference earlier today. He appealed to such residents to come out from hiding so they can be giving adequate treatment to avoid further spread of the COVID-19 virus.
Professor Akin Abayomi Wrote:
"There is also a situation that we experience when we test people; sometimes, we find it difficult to find them. The ambulances will go into the community, people will flee their homes, and they make it difficult for us to find them. Some of them sometimes shut their doors, or they leave their environment to avoid being admitted."
"The ministry has no time to start hunting people around the community. If you have tested positive, we expect you to cooperate with us and make yourself available so that you can be admitted and assessed.
Our isolation facilities are really comfortable; it is not like the Ebola days; we have made a lot of improvements.
Members of the executive and senior people in government have been admitted into those facilities. If I test positive, I will go to one of those facilities."