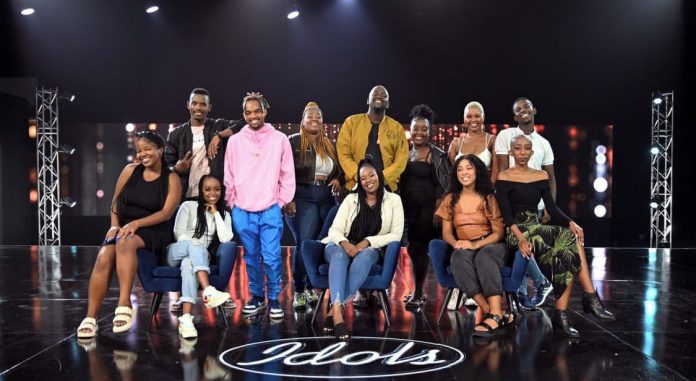 Names of Top 12 Contestants in Idols SA Idol 2022 Season 18.
We have the complete names of the contestants that made it to the Top 12 in the Idols SA Idol 2022 music reality TV show.
After a thrilling theatre week, some of the contestants who were not good enough couldn't make it to the live show to compete for the grand prize in the music reality TV show.
This is the final race to receive public votes from fans of the show, the contestant with the strongest fan base can win the show as the Top 12 are deemed fit to be the next music Idol in South Africa.
The voting process is easy on the website and contestants with the lowest votes will be eliminated weekly from the singing competition.
Top 12 Contestants in Nigeria Idol Season 18
Below are the Top 12 contestants in the SA Idol 2022 season 18.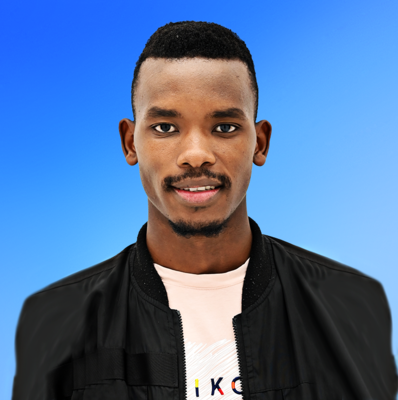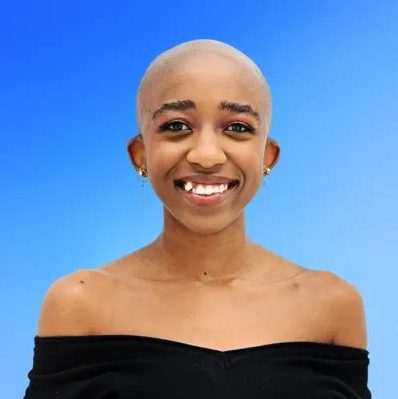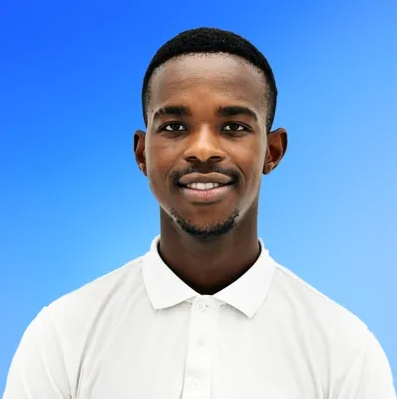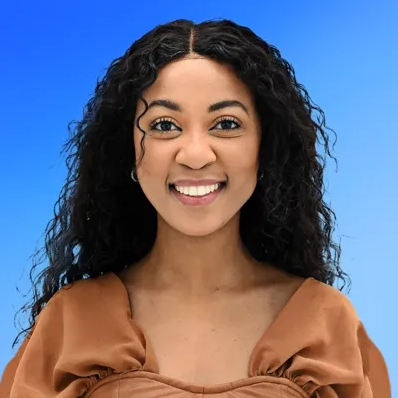 5. MPILWENHLE (COMPLETE BIO)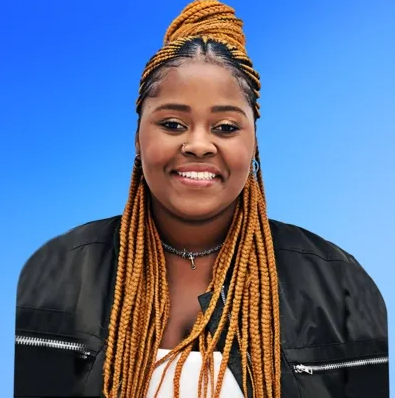 6. NANDI (COMPLETE BIO)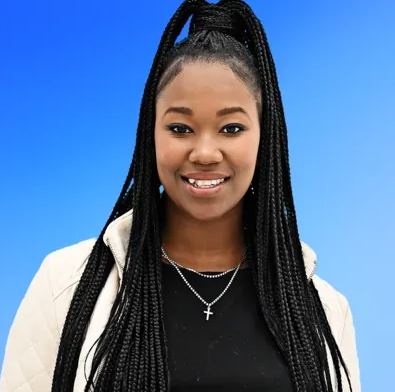 7. NOXOLO (COMPLETE BIO)
8. NOZI (COMPLETE BIO)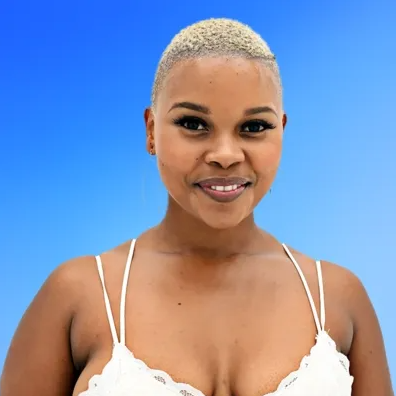 9. TESMIN-ROBYN (COMPLETE BIO)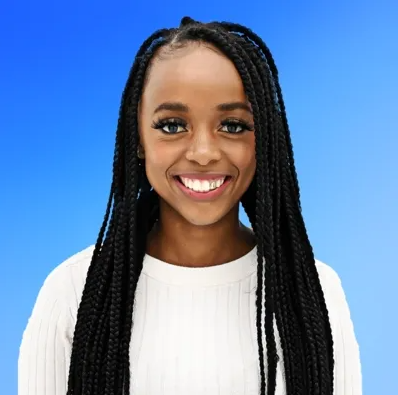 10. THAPELO (COMPLETE BIO)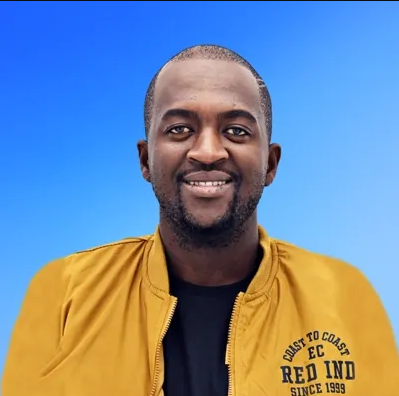 11. TY (COMPLETE BIO)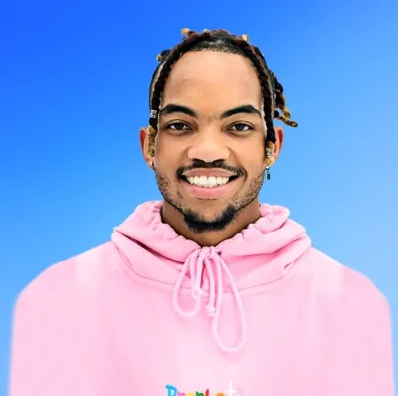 12. ZEE (COMPLETE BIO)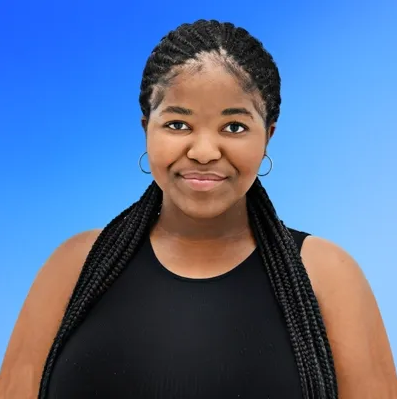 This means the stay of the aforementioned in the singing TV show will be decided by the fans based on weekly vote's results for the contestants.
You can join the online poll to vote for your favourite Idols SA Idol 2022 contestant as they head to the final week for the winner to be announced.
We are bringing you all the updates and gist as it unfolds from South African Idol season 18.