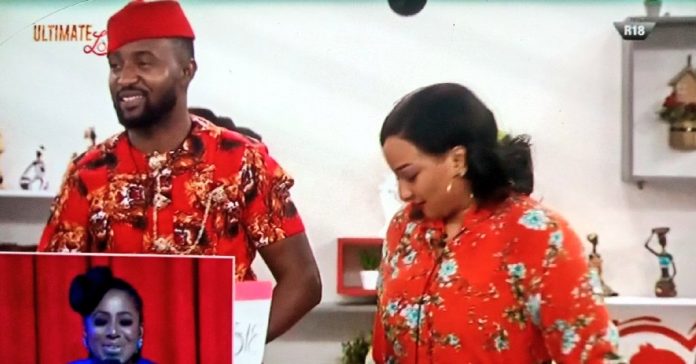 Roksie wins Ultimate Love Show 2020 Reality Show.
Recall that the Ultimate Love Nigeria is a TV love reality show for singles, but some couples were emerged from the reality show. The show commenced on February 9th, 2020 and was suppose to run for a period of eight (8) weeks before the outbreak of COVID-19 that led to the stop in week 7 of the Naija love show.
Roksie (Rosie and Kachi) ultimate love couple win the 2020 reality love show in Nigeria for the season 1 this came after seven weeks in the love pad by the 2020 ultimate love guest, Kachi and Rosie won the reality TV show as couple name ROKSIE.
The remaining five couples which include Kachi and Rosie (ROKSIE), Iyke and Theresa (IYKERESA), Chris Ville and Chris (DOUBLECHRIS), Arnold and Bolanle (BOLAR) were having a moment of rethink and quietness waiting for the announcement of final checkout ultimate love couple, before the final announcement of BBNaija 2019 Winner by Dakore and her partner.
About Roksie Ultimate Love Winner
They might have had a few glitches to the start of their relationship but Roksie looks solid and ready to sail through the waves of Love and hopefully emerge as the Ultimate Couple. As one of the first couples to become quite close, the rekindling of this romance should be something to behold.
The duo has had their struggles growing this love for a lifetime purpose in the ultimate love pad. Kachi resiliency in staying close to Rosie has kept the lovebirds going until the final day of the ultimate love reality TV show.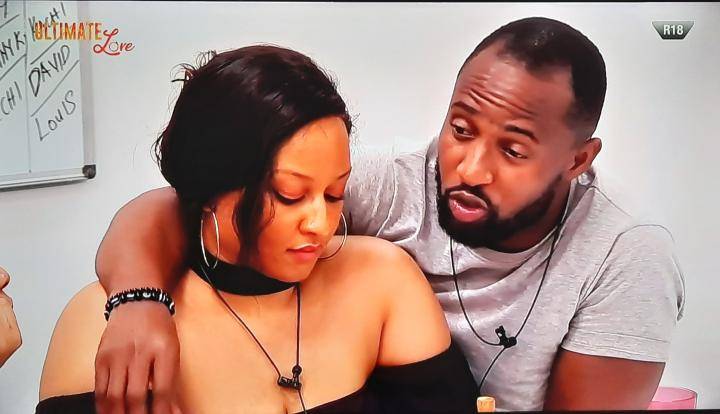 Info about Rosie Ultimate Winner 2020
Rosie – Can you give Rosie good communication, understanding, respect and trust? The 35-year-old teacher can school you on love as her longest relationship spanned a respectable 12 years! The Ogun State native is never short on smiles with her dream proposal happening on the beach in the middle of a dreamy sunset.
Info about Kachi Ultimate Winner 2020
Kachi – 32-year-old serial entrepreneur Kachi is from Imo State and has a deep love for his culture and tradition. The self-proclaimed charmer firmly believes a man should always provide for his family but has a liberal side to match, he is open to a partner having her own identity. Don't expect looks to knock him off his feet though as he doesn't believe in love at first sight and prefers to find something deeper to win him over.
Review of Ultimate Love 2020
The show is organised by Multi Choice Nigeria and was aired on DSTV and GOTV channels as from February 9th, 2020.
Ultimate Love Nigeria show will see 22 singles locked up in a house for a period of 7 weeks to see if they can find love. During this 7 weeks, there were weekly voting by viewers for their favourite contestant. The winner of the show ultimate will get a well furnished apartment and a fully paid wedding ceremony.