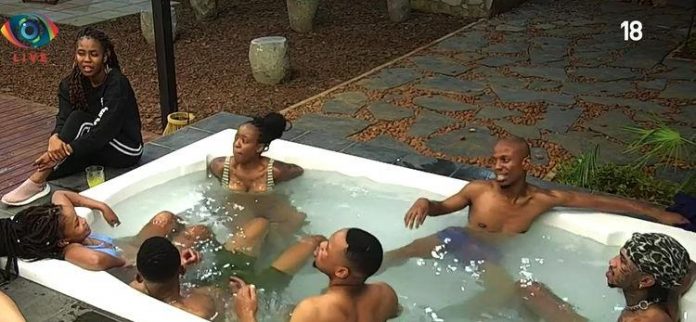 Why is Big Brother South Africa (BBMzansi) 2022 not showing in Nigeria?
The Big Brother Mzansi (BBMzansi) or Big Brother South Africa is not showing on DStv or GOtv for Nigerian users to view. Though, you can stay updated with the latest gist, head of house games, dairy sessions, nomination, and eviction of housemates from the reality TV show.
Why is Big Brother Mzansi not showing on in Nigeria?
Big Brother Mzansi 2022 is not showing on DStv the problem is with the different laws in both countries, Nigeria prohibits homos#xuality which is embraced in South Africa (SA) and there are possibilities of having homos#xual housemates, also there will be shower hour and BBMzansi shower hour is not censored.
Nigeria does allow s#xual contents like the Big Brother South Africa does in her shows and the ban on same s#x relationship is very much valid in Nigeria.
In the current season, one of the housemates is a LGBT member and a queer who doesn't want to be identified as he/she.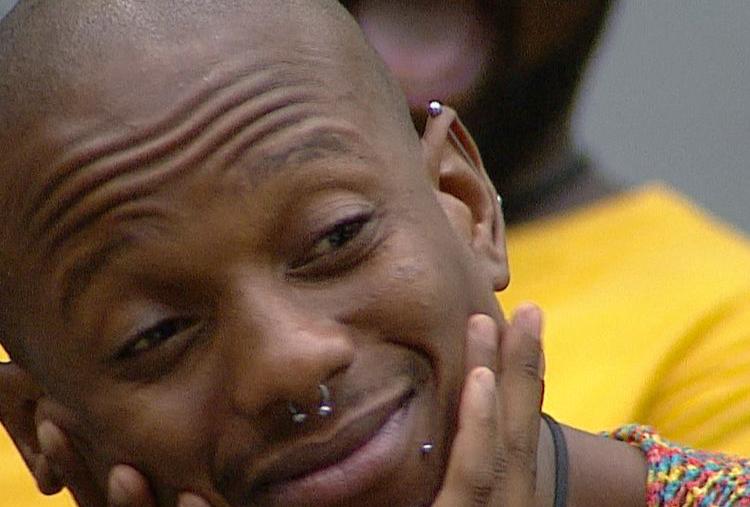 So, Nigerians who are willing to watch Brother Mzansi 2022 can use online platforms, streams, and YouTube to watch the city TV show.
Stay connected for the latest news and updates about the Big Brother Mzansi (BBMzansi) 2022 reality TV show.