Biography of Bolanle Ultimate Love Guest 2020 (Pictures & Profile).
Welcome to KingsNaija Celeb Blog, where we take a view of the Biography of celebrities in Naija and beyond based on popular searches from our esteemed readers.
This article is written about Bolanle ultimate love guess of the season 1 show in 2020, which comprises the complete profile of her real name, age, relationship status, and educational background.
Bolanle is a Media presenter and production manager with an interest in finding true love, which was her motive for making it to the ultimate love reality TV show in season 1 of the 2020 series.
Profile of Bolanle Ultimate Love Housemate 2020
This is a complete profile of Bolanle Ultimate Love Housemate, which contains her real name, age, state of origin, Hobbies, and Occupation
Bolanle's Full Name: "Bolanle" Oluchi Babalola
Bolanle's Age: Bolanle is 35 years old at 2020
State of Origin: Ondo State, Nigeria
Bolanle's Occupation: Media presenter and production manager
Bolanle's Gender: Female
Hobbies: Bolanle loves Reading
Brief Introduction of Bolanle Ultimate Love Housemate 2020
Bolanle is one of the Ultimate love housemates that made to the love pad in week one of the reality TV show. Bolanle was later coupled with Arnold in the ultimate love reality TV show. Bolanle was a vibe with his partner Arnold.
The beautiful Bolanle is not only bubbly and witty but an incredibly multi-talented woman too. With a job resume that runs the gamut from media personality, to production manager and even CEO of an industrial cleaning and fumigation company, it's clear Bolanle is an accomplished leader with much to offer.
Bolanle the 35-year-old and CEO calls Ondo State home and while she loves the vibrant, colour and richness of her culture, she also feels there's room for a little modernity and pragmatism when necessary.
A public proposal is still an absolute no-no in her books though. She chuckles before expressing that it would be rather "embarrassing."
Above all, she's looking for someone who is expressive and a solid communicator because, as she puts so perfectly, you can be, "15 years into a marriage" and still be growing and getting to know one another more deeply.
Pictures of Bolanle Ultimate Love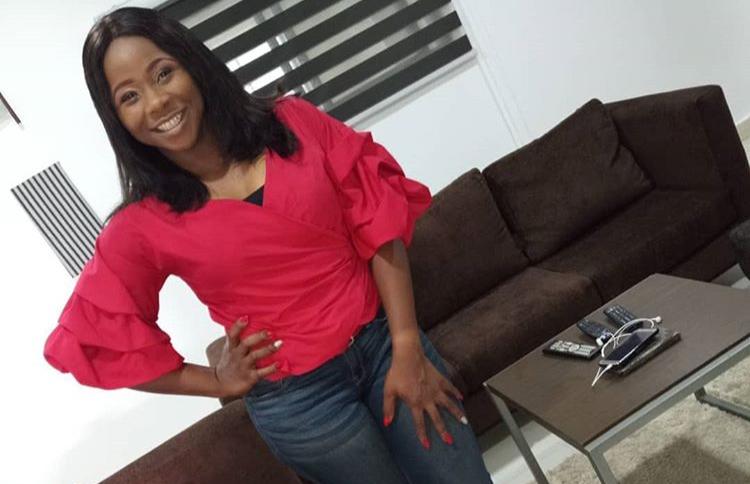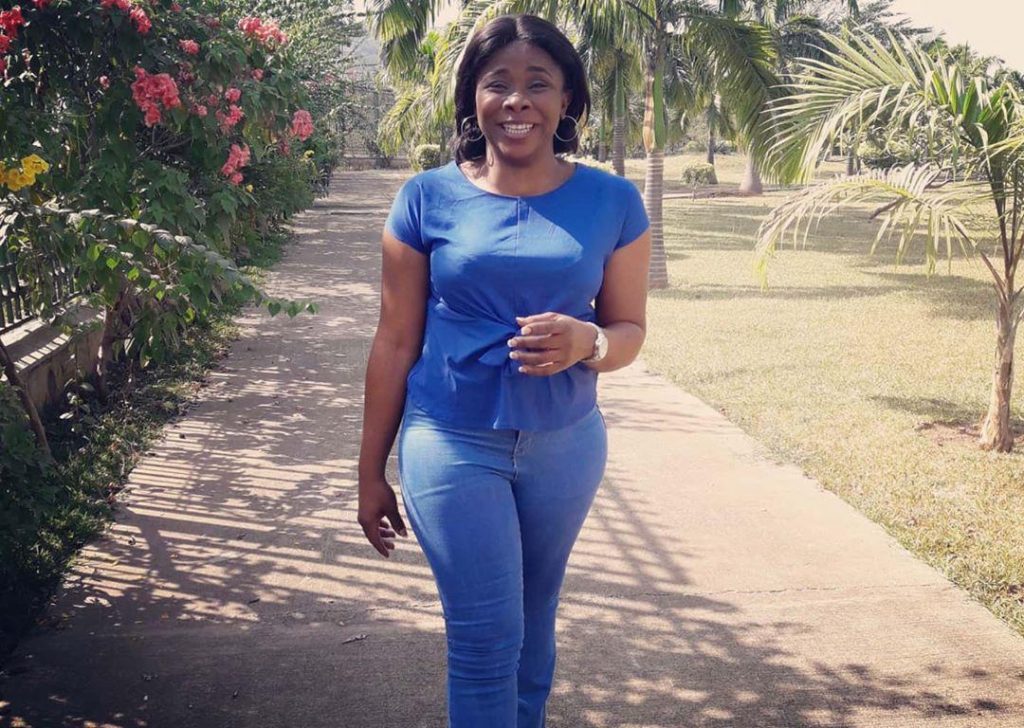 Bolanle Ultimate Love Instagram Handle
You can follow Bolanle on Instagram @IAMBOLANLEBABS and get all the latest updates as she moves on her daily celeb living.
Stay connected for more Celeb Biography at KINGS NAIJA as we keep updated daily.