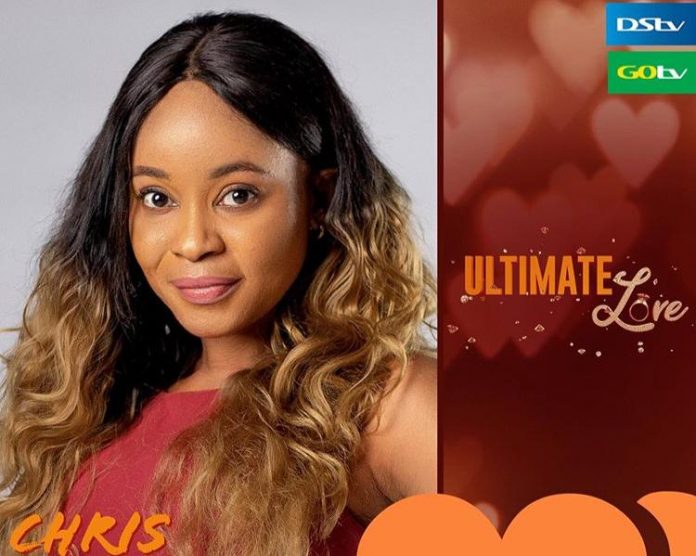 Biography of Chris Ultimate Love Guest 2020 (Pictures & Profile).
Welcome to KingsNaija Celeb Blog, where we take a view of the Biography of celebrities in Naija and beyond based on popular searches from our esteemed readers.
This article is written about Chris ultimate love guess of the season 1 show in 2020, which comprises the complete profile of her real name, age, relationship status, and educational background.
Chris is a Brand Architect with an interest in finding true love, which was her motive for making it to the ultimate love reality TV show in season 1 of the 2020 series.
Profile of Chris Ultimate Love Housemate 2020
This is a complete profile of Chris Ultimate Love Housemate, which contains his real name, age, state of origin, Hobbies, and Occupation
Chris's Full Name: "Chris" Christain Adanna
Chris's Age: Chris is 36 years old at 2020
State of Origin: Abia State, Nigeria
Chris's Occupation: Brand Architect
Chris's Gender: Female
Hobbies: Chris loves to brand building
Brief Introduction of Chris Ultimate Love Housemate 2020
Chris is one of the ultimate love Guest who was later paired with Chris Ville to form DoubleChris as a couple in the ultimate love reality TV show.
This bubbly, soon to be 36-year-old is a calm, collected and assertive brand architect from Abia State.
She doesn't shy away from calling it how she sees it, so it's little wonder that honesty and realness are things she privileges in a would-be spouse. Don't let her boldness allow you to mistake her for a rulebreaker though.
She confesses that she's fiercely traditional and conservative. As such, she embraces the African cultural norms of subservience and submission to one's husband. In the same vein, brash gestures of love and public spectacle aren't all that important to her.
She stresses that as long as she's in love, she's ready to say, "yes" to that life-long commitment.
Pictures of Chris Ultimate Love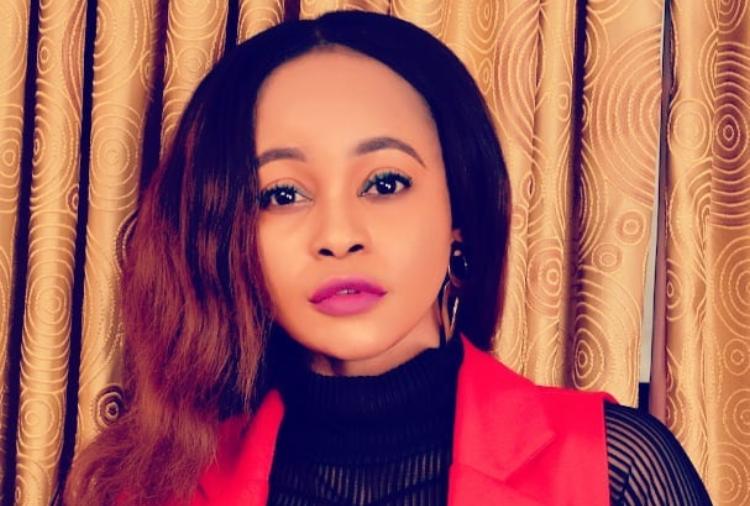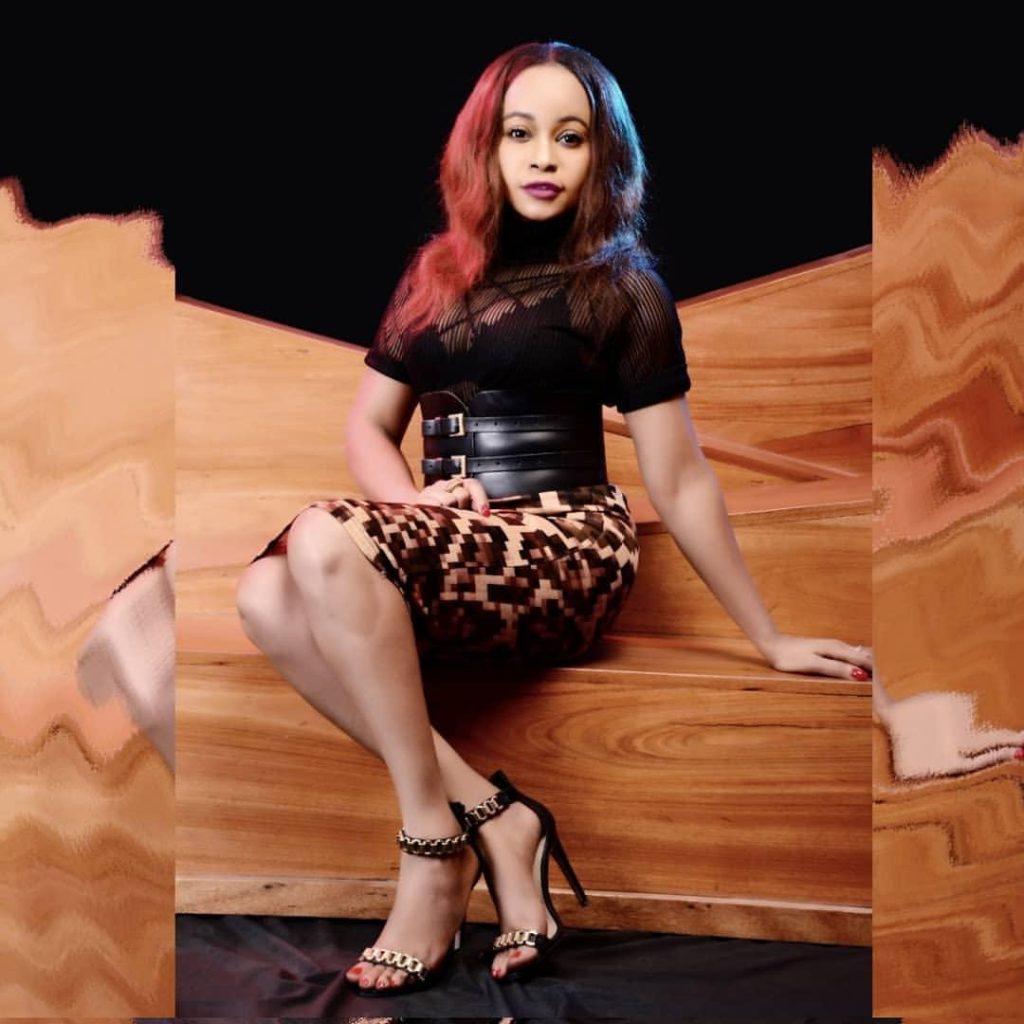 Chris Ultimate Love Instagram Handle
You can follow Chris on Instagram @chrisadahofficial and get all the latest updates as she moves on her daily celeb living.
Stay connected for more Celeb Biography at KINGS NAIJA as we keep updated daily.