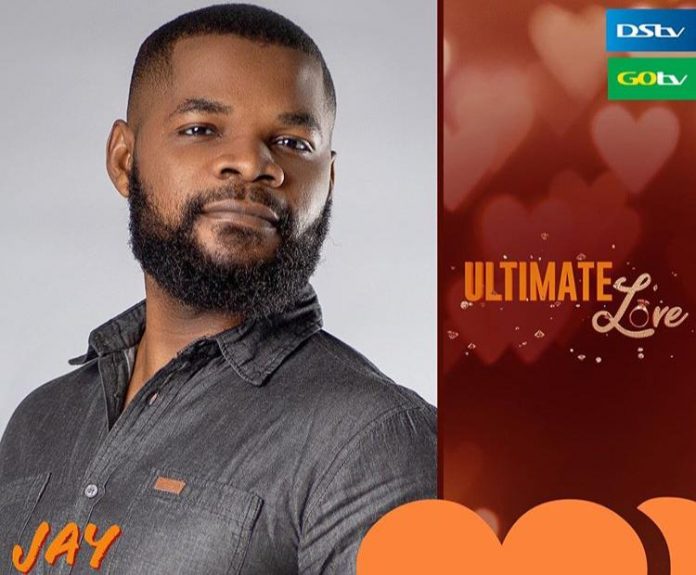 Biography of Jay Ultimate Love Guest 2020 (Pictures & Profile).
Welcome to KingsNaija Celeb Blog, where we take a view of the Biography of celebrities in Naija and beyond based on popular searches from our esteemed readers.
This article is written about Jay ultimate love guess of the season 1 show in 2020, which comprises the complete profile of his real name, age, relationship status, and educational background.
Jay is an Engineer with an interest in finding true love, which was his motive for making it to the ultimate love reality TV show in season 1 of the 2020 series.
Profile of Jay Ultimate Love Housemate 2020
This is a complete profile of Jay Ultimate Love Housemate, which contains his real name, age, state of origin, Hobbies, and Occupation
Jay's Full Name: "Jay" Jonathan Benson
Jay's Age: Jay is 35 years old at 2020
State of Origin: Ebonyi State, Nigeria
Jay's Occupation: Engineer
Jay's Gender: Male
Hobbies: Jay loves to study
Brief Introduction of Jay Ultimate Love Housemate 2020
Jay is one of the Ultimate love Guest who was later paired with Nkechi to form Jaykech as a couple in the ultimate love reality TV show.
He's comfortable in his skin but also a compassionate guy. For Jay, love is all about attraction, and he believes it's the basis for anything else that follows.
This 35-year-old engineer from Ebonyi State is grounded on who he is and would never trade anything about him for anything else.
Interestingly, he says he always fantasised about proposing in France, near the Eiffel Tower.
Pictures of Jay Ultimate Love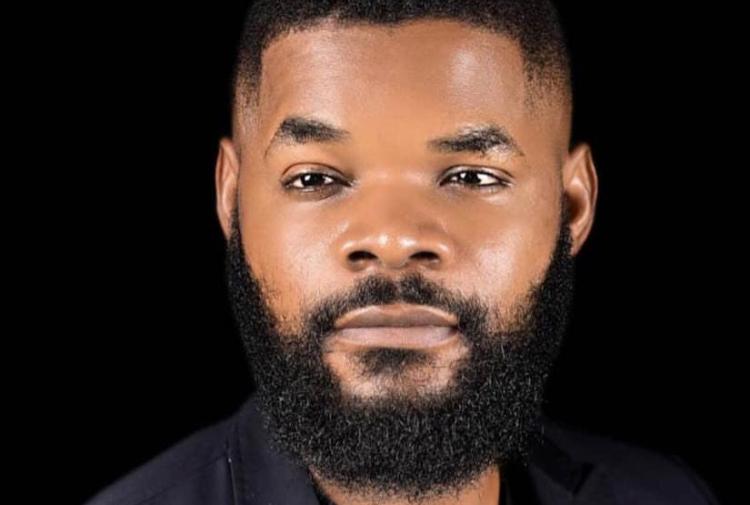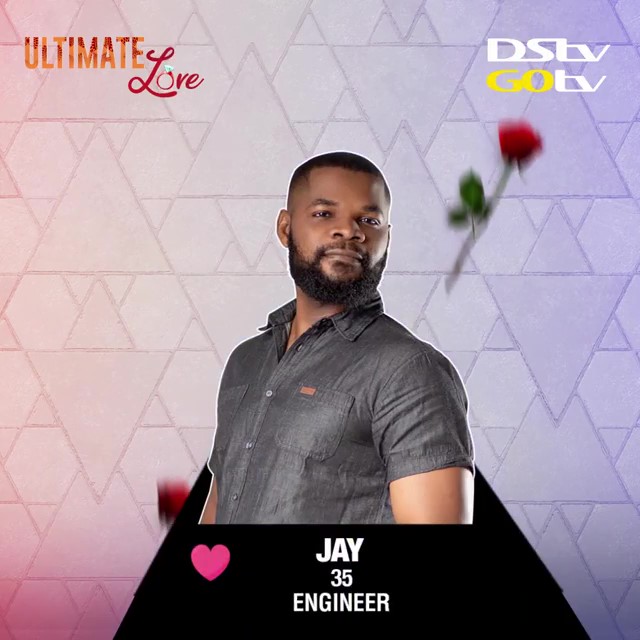 Jay Ultimate Love Instagram Handle
You can follow Jay on Instagram @chardonnay_jay and get all the latest updates as he moves on his daily celeb living.
Stay connected for more Celeb Biography at KINGS NAIJA as we keep updated daily.