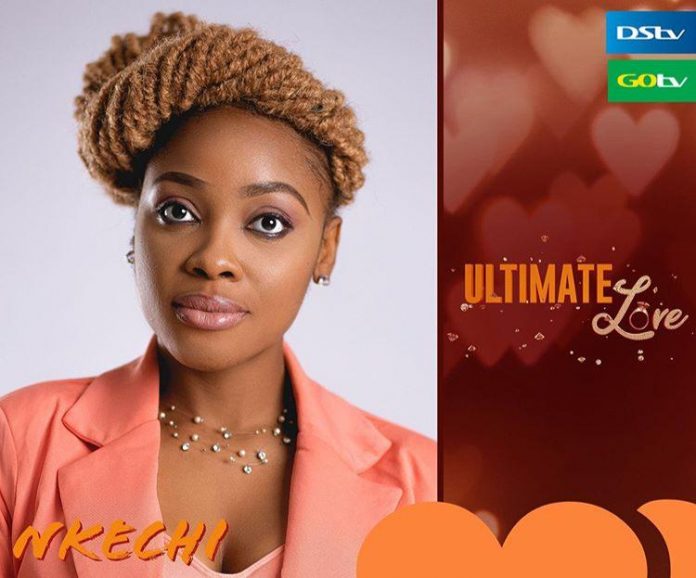 Biography of Nkechi Ultimate Love Guest 2020 (Pictures & Profile).
Welcome to KingsNaija Celeb Blog, where we take a view of the Biography of celebrities in Naija and beyond based on popular searches from our esteemed readers.
This article is written about Nkechi ultimate love guess of the season 1 show in 2020, which comprises the complete profile of her real name, age, relationship status, and educational background.
Nkechi is a Marketing Executive with an interest in finding true love, which was her motive for making it to the ultimate love reality TV show in season 1 of the 2020 series.
Profile of Nkechi Ultimate Love Housemate 2020
This is a complete profile of Nkechi Ultimate Love Housemate, which contains her real name, age, state of origin, Hobbies, and Occupation
Nkechi's Full Name: "Nkechi" Maureen Agba
Nkechi's Age: Nkechi is 29 years old at 2020
State of Origin: Anambra State, Nigeria
Nkechi's Occupation: Marketing Executive
Nkechi's Gender: Female
Hobbies: Nkechi loves reading
Brief Introduction of Nkechi Ultimate Love Housemate 2020
Nkechi is one of the Ultimate love Guest who was later paired with Jay to form Jaykech as a couple in the ultimate love reality TV show.
She views herself as a strong-willed woman who recently left a relationship that spanned a decade. She wants people to state their intentions and make them crystal clear as mixed signals won't fly here.
Want to win over Nkechi? The formula is simple: surprise her! The 29-year-old marketing executive hails from Anambra State and adores receiving gifts of all kinds including flowers, accessories and more.
Now with her heart ready to write a new love story, Nkechi is searching for a lifelong partner to give her all.
Pictures of Nkechi Ultimate Love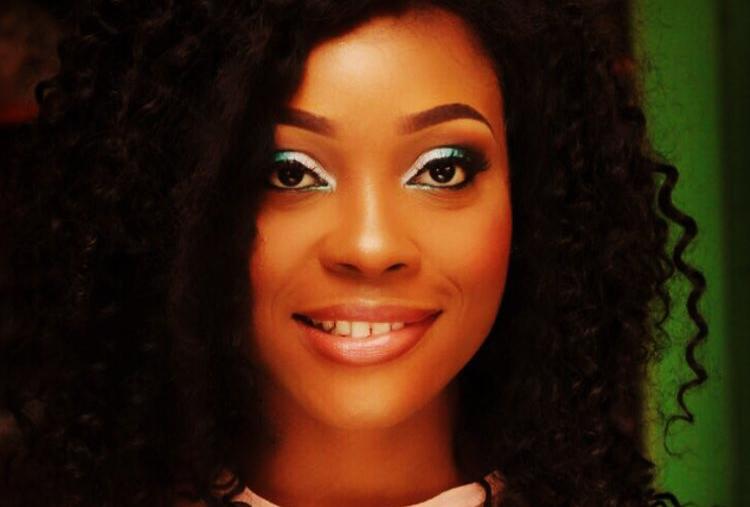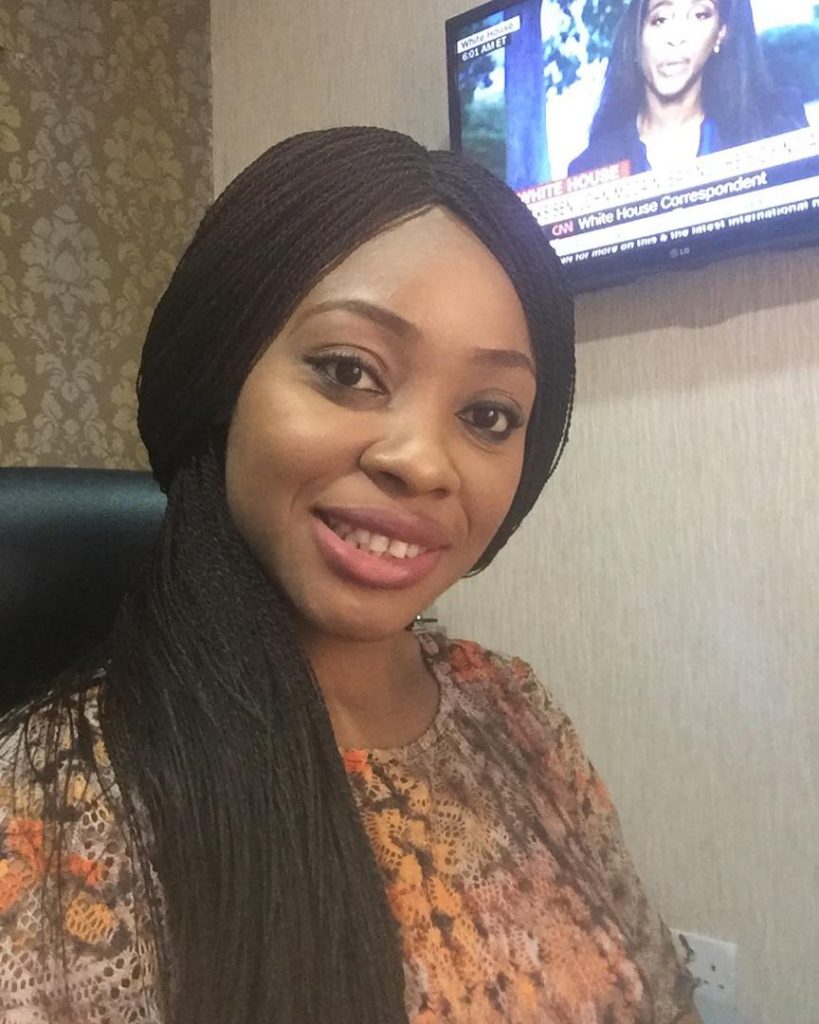 Nkechi Ultimate Love Instagram Handle
You can follow Nkechi on Instagram @iam_kachiucheagwu and get all the latest updates as she moves on her daily celeb living.
Stay connected for more Celeb Biography at KINGS NAIJA as we keep updated daily.