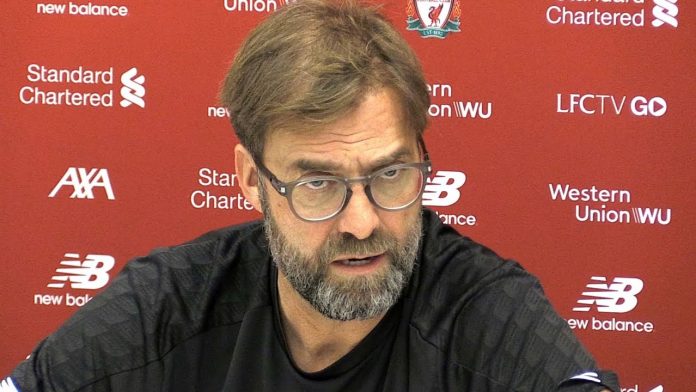 Klopp chooses his preferred player between Messi and Ronaldo.
Holder of the UCL and Liverpool manager Jurgen Klopp has revealed his favourite football star between Barcelona's Lionel Messi and Juventus Cristiano Ronaldo as the debates for the greatest still ongoing in the football world.
Jurgen Klopp said he has a slight preference for Messi over Ronaldo.
Messi and Ronaldo have shared eleven out of the last 12 Ballon D'or awards.
According to Klopp, although he admires Ronaldo a great deal, he will pick Messi over him.
According to Klopp:
"For me Messi, but I couldn't admire Ronaldo more than I do already,"
Klopp was quoted as saying on YouTube channel freekickerz. The German said that having faced both kings of football, Messi makes playing football "so simple."
The Liverpool manager, however, noted Ronaldo's physical abilities could not be downplayed.
The Reds boss said he likes the Argentina international a "little bit more as a player on the pitch," while not ruling out that the Portuguese is "an incredible player."
Both Messi and the Euro 2016 winner have had a long-lasting career, leaving their footprints, the Reds boss said.