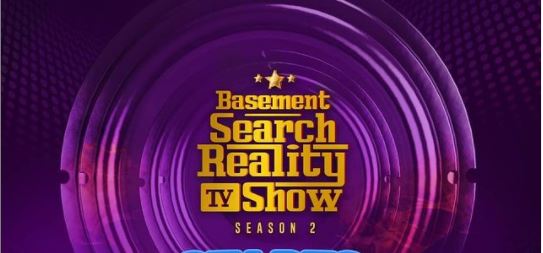 Winner of Basement Reality TV show 2021 Season 2.
The basement 2021 reality show for filmmakers came to an end, with CY winning the show for Season 2.
The show had about 30 casts who came from different parts of Nigeria to contest for the Grand Prize of N25 Million Naira.
With a total prize package worth N25 million for Season 2 of the reality TV show, participants have been battling to get the Prize before the final day for the reality TV show.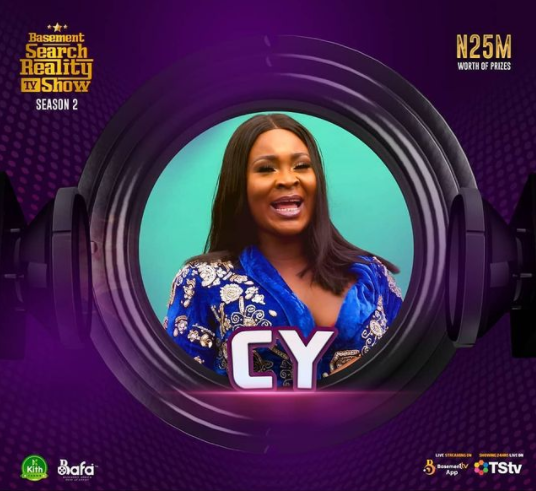 CY, who came prepared, won the show with a grand prize worth N25 million Naira. The finale started with the eviction of some cast from before the last standing four housemates were asked to join VJ Adams live on stage, and the winner of the Basement search show was announced.
The last four casts started with a vote of thanks before the basement search TV show winner was announced.
Basement Africa Productions limited unveiled the much-anticipated Basement Reality TV show to discover young talented actors. The reality show, which is tagged filmmakers edition, was unveiled in Asaba, the Delta State, Nigeria.
CY can walk home with a smile and the big bag of N25 million Naira.