Miss Universe 2019, 'Zozibini Tunzi' Narrates how Her Friend wanted Her to Wear Wig.
The recently crowned Miss Universe 2019 from South Africa, narrates how her friend wanted her to wear Wig to compete in the world's biggest pageant platform.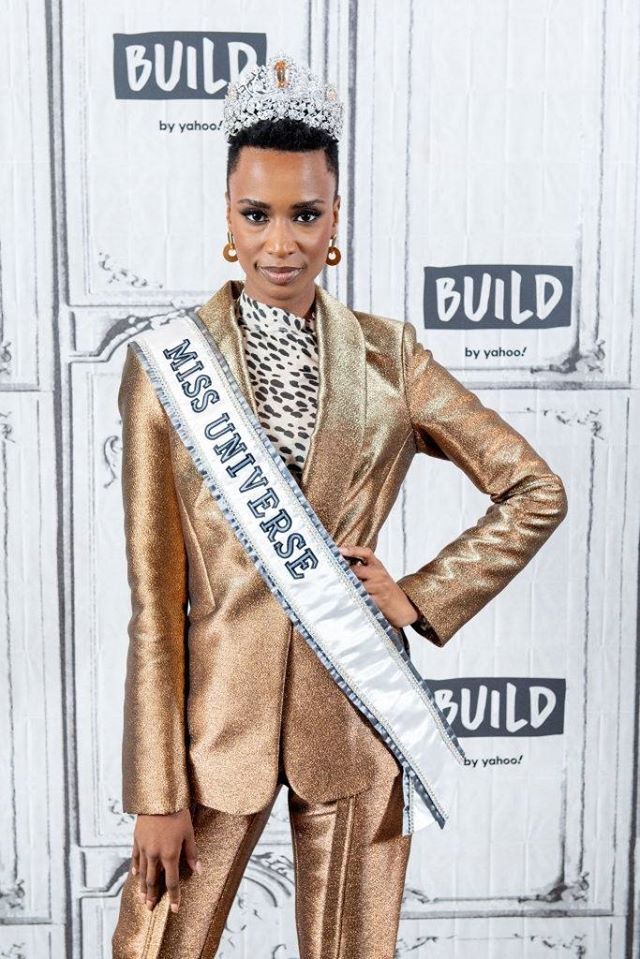 According to Zozibini Tunzi:
"A lot of people did, and it was so strange because even a lot of people I knew, people that were my friends, we're like, 'Sis, we love you, but we're just saying, maybe you should put on a wig or buy a weave.'
I was like, "No, you know what, I'm going to do it the way I am because I've been with my natural hair for the past three years. I don't see why I should change it just because I'm stepping into another platform.
In the past, I think that beauty has been stereotyped to look one particular way. When you open a magazine, that's what you see. When you open television, that's what you see. And it becomes embedded within society and ourselves.
I'm saying beauty does not look one particular way. I'm telling women, you can be beautiful too if you want to. You can stand up and say, 'I'm beautiful the way that I am, with the shape that I am, with the skin colour that I have, with the freckles that I have.
Anything that is considered unusual and unconventional can still be beautiful too.
That's why I feel so proud about this win, "she narrated.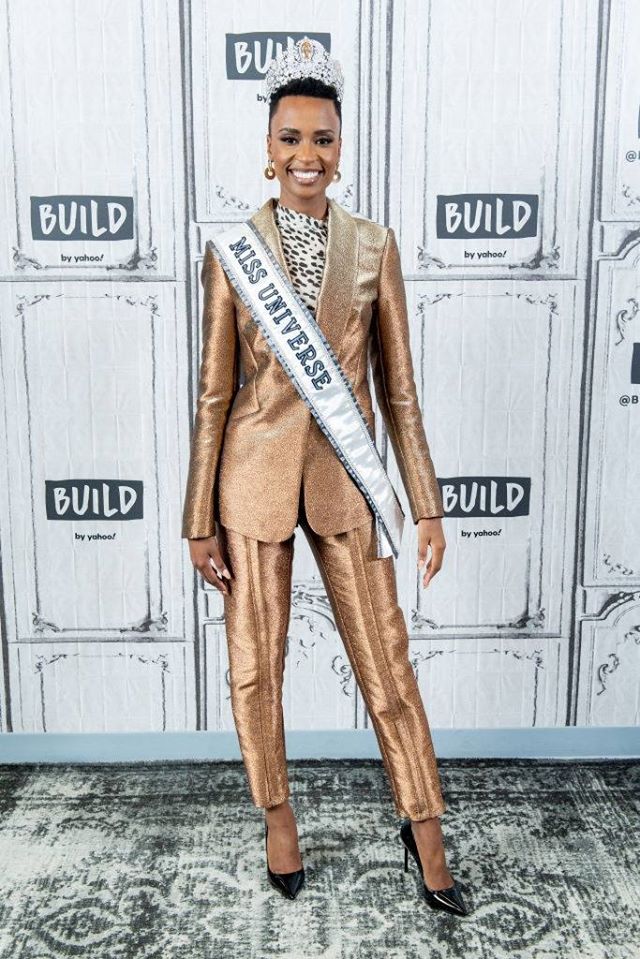 Stay connected as we bring all the updates from your favourite beauty queen around the world.