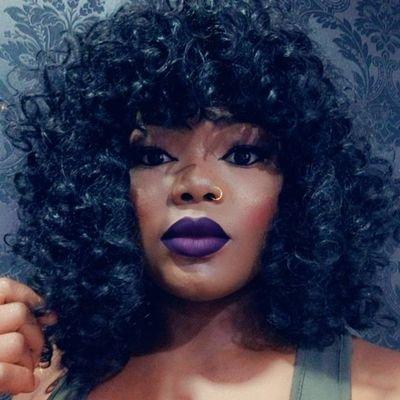 A woman wish to offer N1.2m to any woman who is willing to be a surrogate mother
A Nigerian Twitter user has taken to the platform to offer the sum of N1.2 million naira to a surrogate mother who is willing to bear a child for her.
According to Jacynta Eke with the username @Jacynthaekeh3, who does not want to go through the pain of pregnancy and childbirth, is willing to pay a whopping N1.2m to a woman who can take in fertilized cells of Jacynta through a medical procedure and give birth to her baby for her in 9 months.
She however rolled out conditions the woman must meet, one which includes; height above 160cm, the weight of 49kg and above, good looking, responsible, with blood group O positive and genotype AA.
See how social media users reacted;