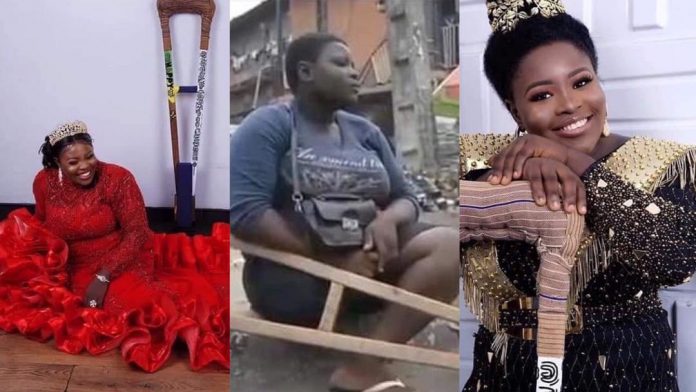 Amputee Hawker who went Viral for selling Water despite her Condition transforms into a Beauty for 27th Birthday.
Recently trended amputee hawker, Mary Daniels, the hawker whose story touched hearts and encouraged philanthropists to part with money, was transformed into a rare beauty for her 27th birthday photoshoot.
In March, a photo of the hawker standing on one leg with her crutches supporting her on the other side, touched hearts.
In days, over 14 million Naira was raised for the hardworking woman who wouldn't let her condition hold her back.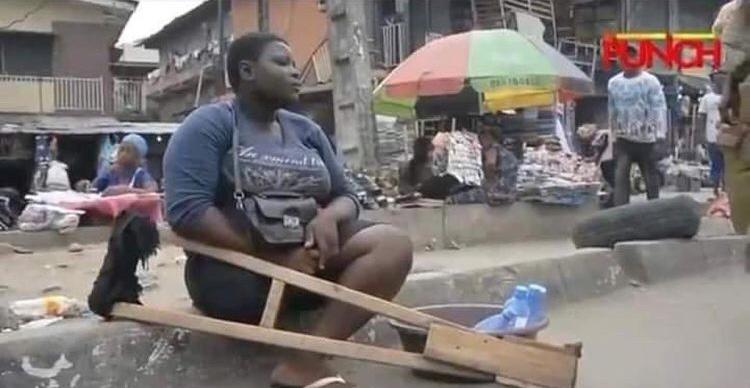 Then, just last week, the Lagos State Government said it has taken over the welfare of the hawker who is also a single mother.
It was also revealed that the state government has provided temporary shelter for her.
Now, for her 27th birthday, kind Nigerians gave her a photo-shoot, complete with professional makeup and styling.
The result is breathtaking and has people asking if it's still the same woman.
See the Amputee Hawker Photos below: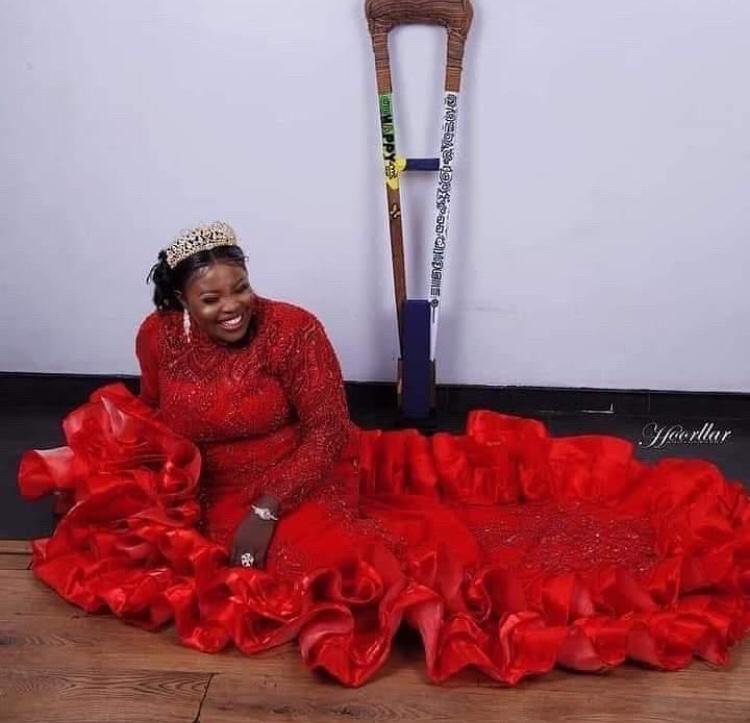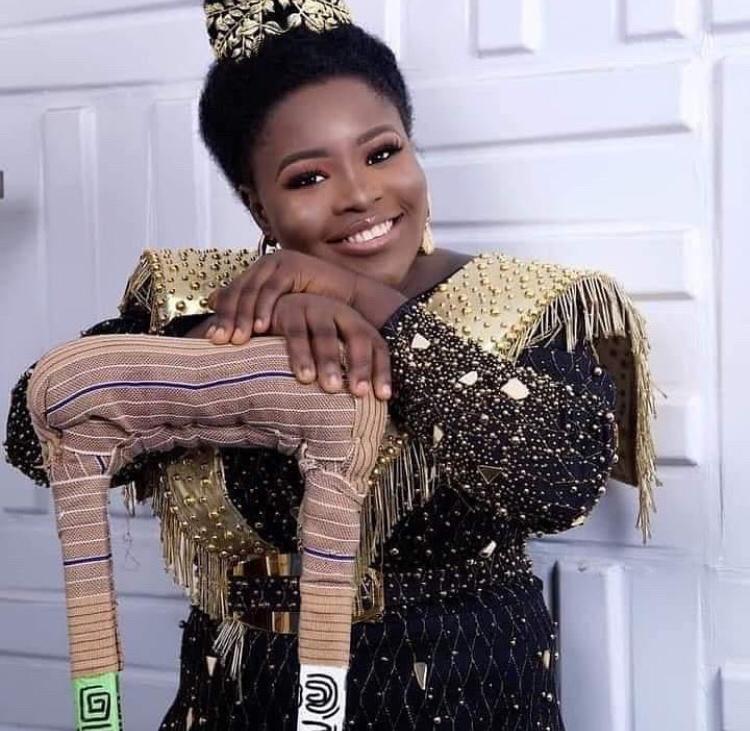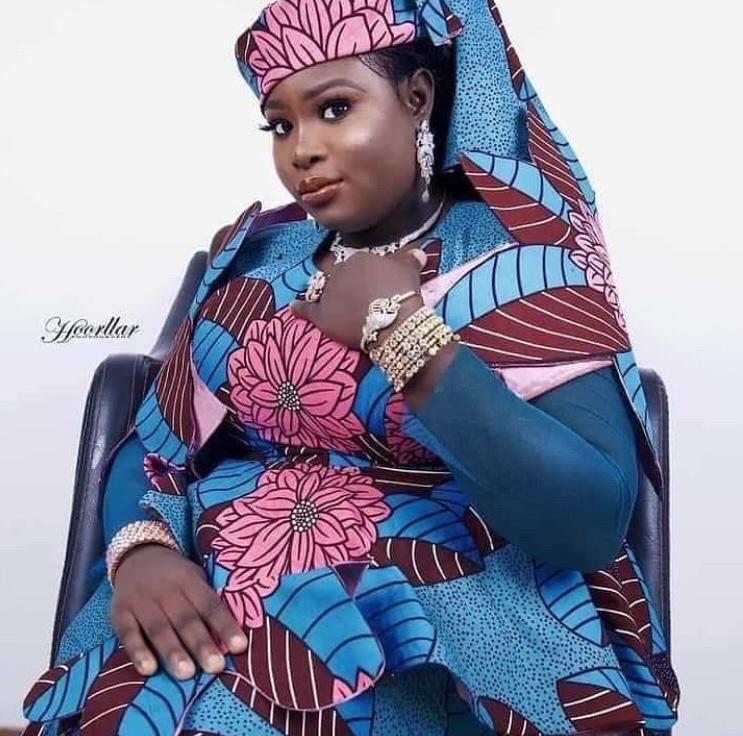 Culled from Punch Online.