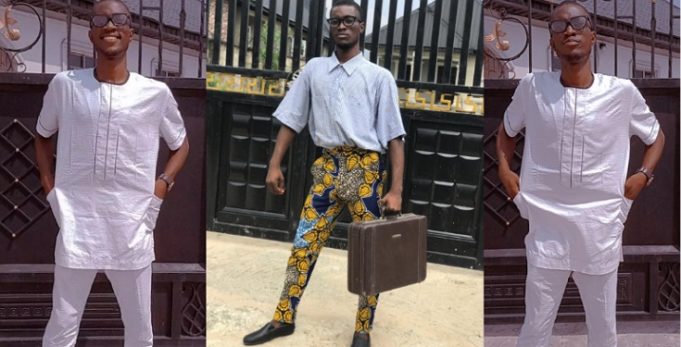 How my Best Friend Married my Girlfriend after he helped accommodate her in his house for an interview – Heartbreaking story by a Man.
A Nigerian guy narrated how his girlfriend ended up getting married to his best friend after helping him accommodate her in Warri for an interview.
The Twitter user with the handle Ikuoria said his girlfriend had an interview in Warri, so he hooked her up with his best friend who stays in Warri. However, they got close and eventually married. Now they have two kids.
According to the Twitter user:
"The girl I dated a certain year ago told me she needed to go for a job interview at Warri. She had no place to sleep when she get to Warri. So I called my friend "my very good friend* to accommodate her in his house, which he obliged.
She left for Warri the following morning from my house, of which I gave her transport fee, to and fro. I called in the evening, and she said she's cooking dinner for two that my friend gave her money to cook. I enquired from my friend, and he laughed and said he gave her money to prepare for both of them. To cut a long story short, they are happily married now with two kids".