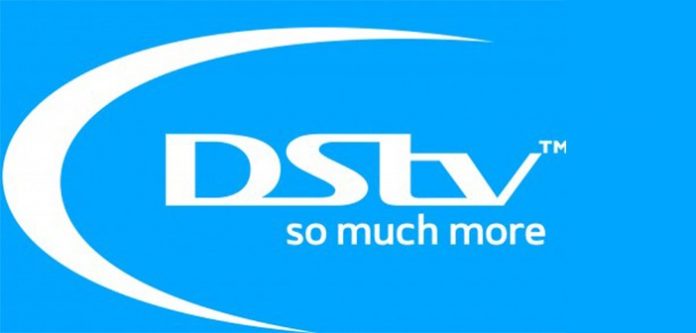 How to Get Channel 198 on My DSTV to Watch Big Brother.
The Big Brother show is back, and the wait is over, as the season 6 contestants are getting ready to give you the best of entertainment from the 2021 reality TV show.
Big Brother Naija 2021 is back, and lots of Nigerians and other Africans are eager to watch the live reality show on their DStv Channel 198.
We have considered it reasonable to assist you with activating Channel 198 on DStv for you to start watching the live reality show in 2021 and beyond.
How to Get Channel 198 on My DSTV to Watch Big Brother Naija
To activate the Big Brother channel on DStv, you must subscribe to any DStv plans and simple tune to Channel 198 to watch the reality TV show. DStv lowest plan cost less than N3,800; with due payment, you can see your favourite show live on your TV screen.
To reiterate, if you have got DStv in your home, the channel to tune to is Channel 198 to watch the big brother Naija 2021 live reality TV show. Make sure your DStv is activated, and you are subscribed to DStv Max or DStv Joli to view the Big Brother Naija 2021 show on DStv Channel 198, and you won't ask again how to watch Big Brother Naija 2021 on DStv.
Also, if you are experiencing an error and viewing problem, Login to your DStv App to clear the error, you can scan to get Channel 198 on the DStv decoder or contact any of the DStv customer care representatives to get the issue resolved.