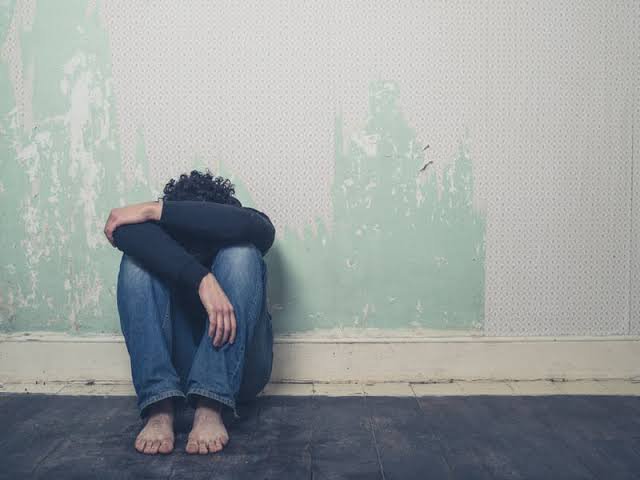 Lady leaves a relationship of 2 years after her boyfriend made a mockery of her N35k salary.
A Nigerian lady has left her relationship of two years after her boyfriend and his friends subtly mocked her over her N35k salary.
According to the lady, she hung out with her boyfriend and some of his friends at a lounge, and they got talking about "Detty December," budgeting for Xmas outing, and related kinds of stuff.
She said everyone was talking about where they would love to visit, and she told her boyfriend, who was with his friends, that she would like to visit Shiro Lagos to find out why people like the place.
The lady said immediately she mentioned Shiro; her boyfriend burst into mockery and asked her, "You want to go to Shiro with your N35k salary? it's only juice you will be able to buy oh".
She said the rest of his friends joined him to laugh at her, and they made her an object of ridicule for a couple of minutes, an act she saw as mockery and decided to end her two-year-old relationship with Lekan – her boyfriend who insisted it was just a joke.
Read the conversation between the lady and her friend whom she shared the story with below;