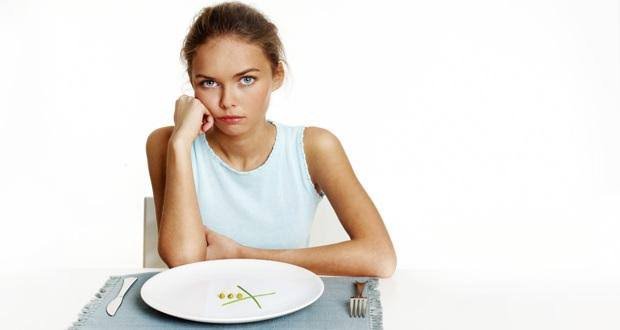 Lady tells how her rich boyfriend's savage response after telling him she can't date a "struggling man" made her lose appetite
A woman took to Twitter to recount her experience with her rich boyfriend after she told him she can't date a struggling man.
According to her, she was having a conversation with her boyfriend when he suddenly asked her if she could date a struggling guy?And her response was "No".
However, she said her boyfriend then told her, "do you know to me, you're the struggling guy."
Tweeting further, the lady said that she lost her appetite immediately after he said those words.
When asked if this resulted in a break up, she said her boyfriend later apologized.
See her tweets below;