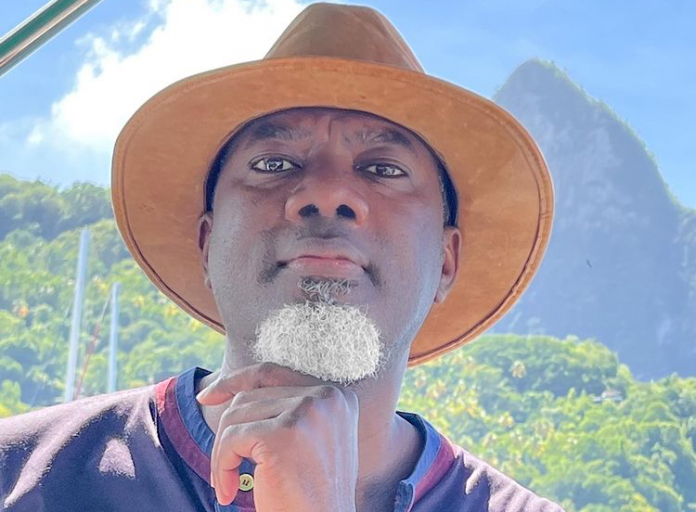 Popular social media influencer, Reno Omokri shades a fan who angrily questions him on his post about iPhone
Dear @Amosjoee,

I USE the latest iPhone, but I never BUY the latest iPhone.

I WEAR the latest designers, but I never BUY the latest designers.

I FLY BA First Class, but I never BUY BA First Class.

I STAY at luxury respirate, but I never PAY for luxury resorts.

Because I developed myself, these things look for me. I don't look for them.

I teach you how to develop yourself to the point where, like me, your inbox would be full of different designers, brands, and manufacturers, asking you to use their luxury products for free.

Capisce?